CUSTOM CELLULAR
COVERAGE (DAS)
Design, build and support of Distributed Antenna Systems (DAS) for custom cellular coverage (commercial, retail, public spaces).

WIRELESS ENGINEERING
CONSULTANCY
RF engineering, licencing, coverage maps and electromagnetic emission (EME) reports.

PROJECT
MANAGEMENT
Specialist project management skills for delivery of complex technology projects.

24/7 NETWORK
MONITORING
24/7 NOC providing support and monitoring of transmission and network equipment.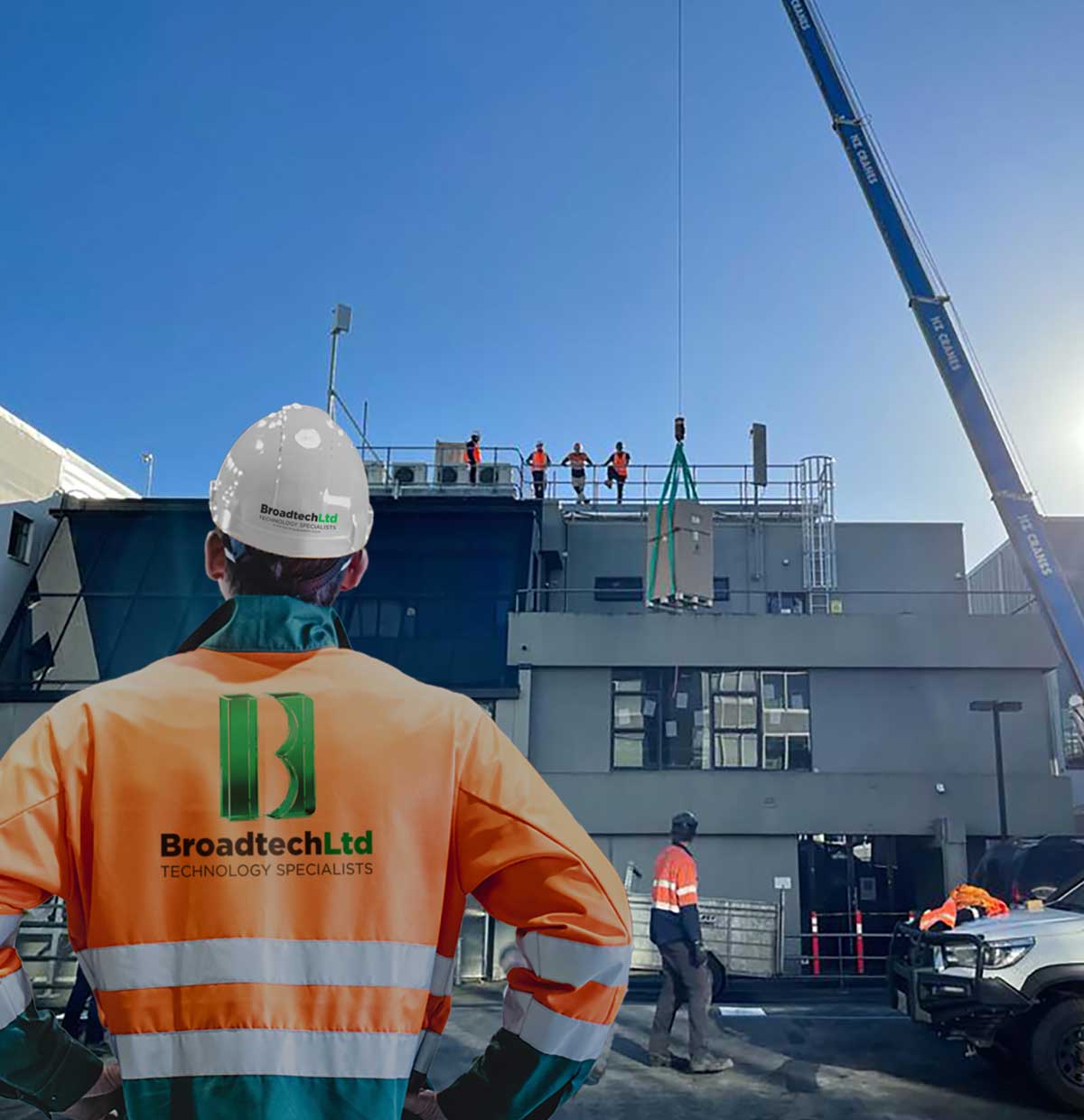 Cellular RAN
TURNKEY TELECOMMUNICATION DELIVERY
Broadtech has a wide range of telecommunications skills and experience that enables a single point of contact for your entire Cellular Project.
We can take on full responsibility for scoping, design, delivery and integration, and support. We genuinely believe that working with Broadtech will reduce your implementation risks, deployment costs, and time to complete a project – whilst maintaining the highest degree of safety and wellbeing.
Our primary skills include:
Wireless/Cellular network site design and build (electrical/technical)
Civil structural design and construction
In-building coverage networks for Cellular, WiFi, and Broadcasting (malls, hotels, airports, tunnels, stadiums or public transport)
Radio frequency planning/design and licensing
Coverage and terrain/population analysis
Electromagnetic emission calculations and RF hazard mapping
Digital mobile radio network design and build
Integration & Drive Testing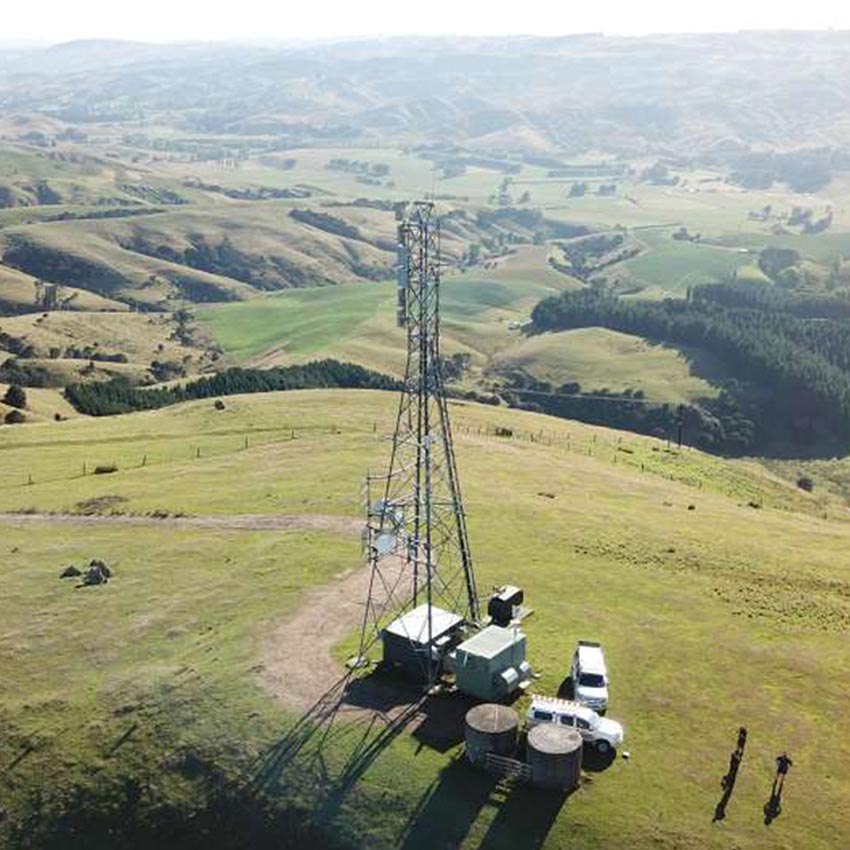 Site Acquisition, Consent and RMA
We provide a complete site acquisition service that encompasses site/candidate selection, landowner liaison and negotiating the intricacies of New Zealand's Resource Management Act.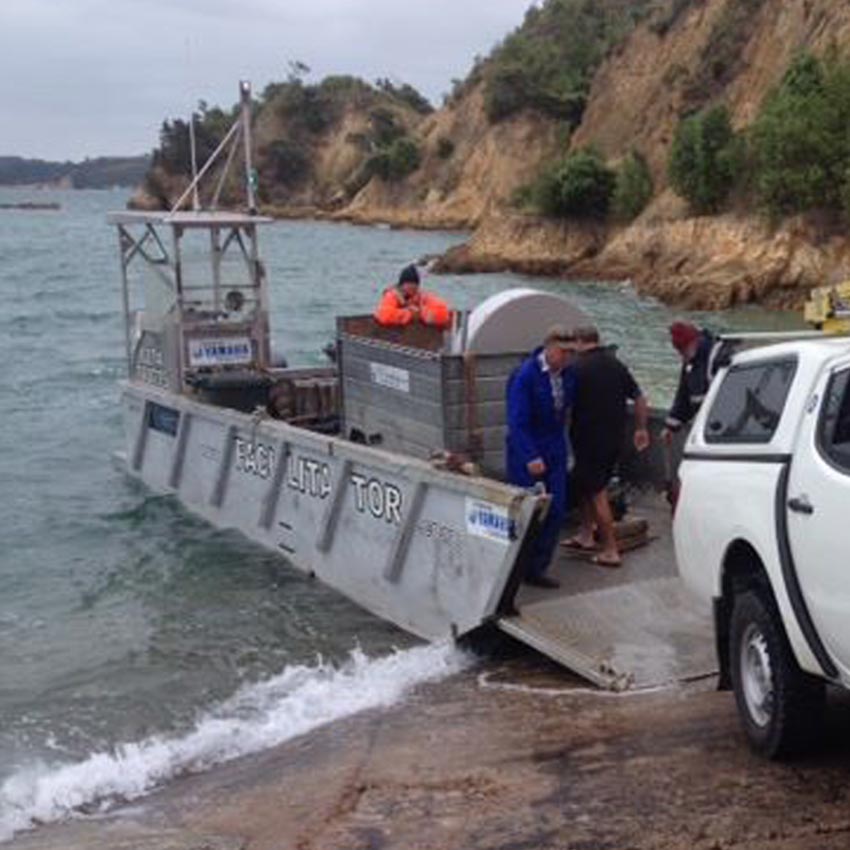 RAN Equipment Supply
We have agencies for a range of carrier grade equipment from major manufacturers and provide full product support including training, technical and spares backup.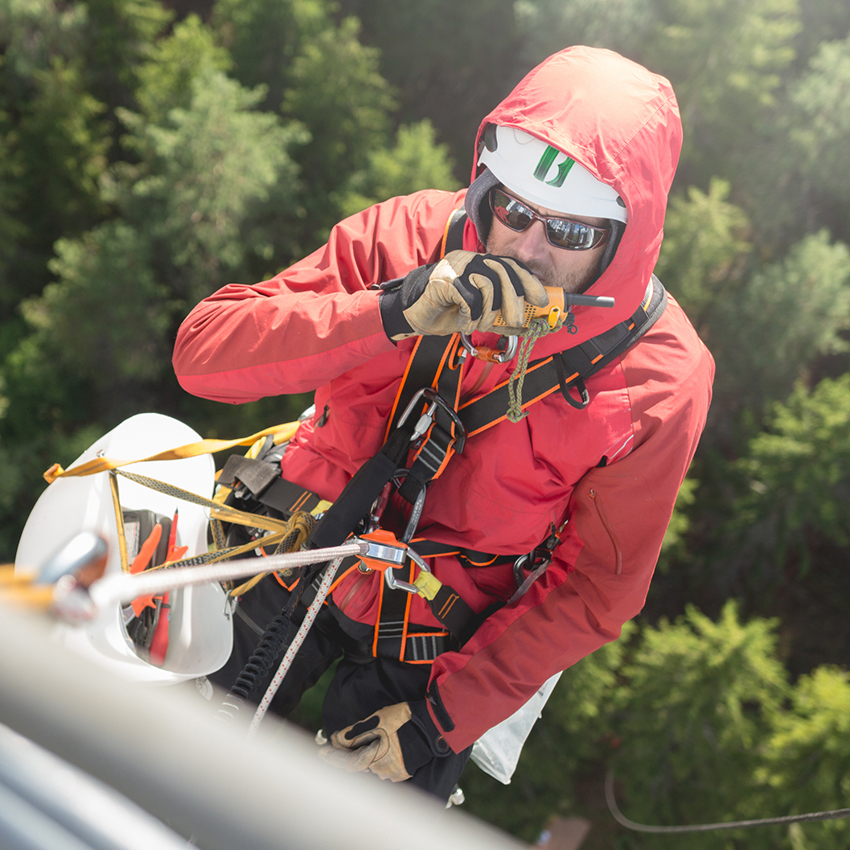 Technical/Rigging
Broadtech have the in-house technical database to access or deploy a wide range of external technical and rigging contractors based across New Zealand and the Pacific.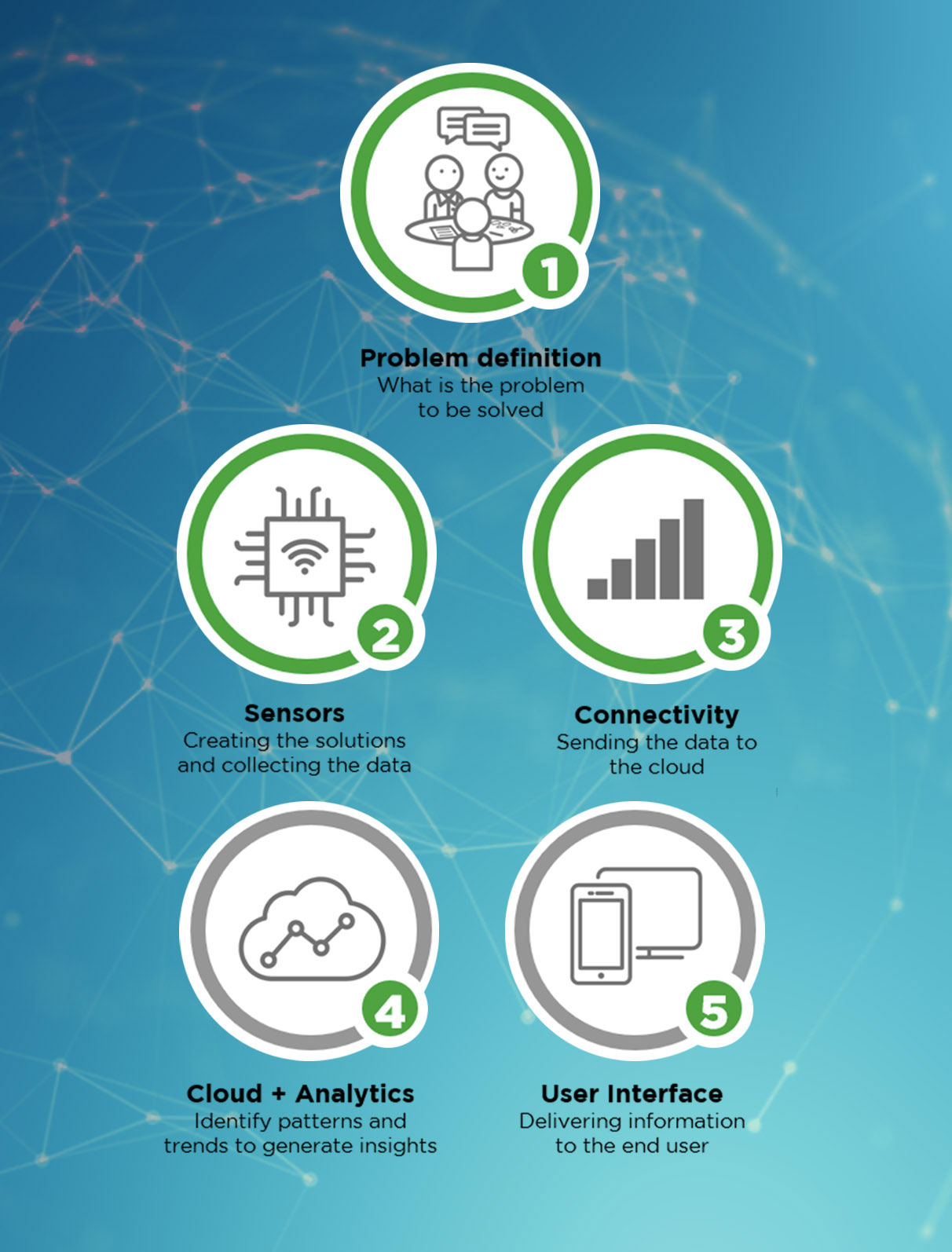 Industrial Internet of Things (IIoT)
Broadtech monitors an IoT network of data information aggregators from its NOC, which monitor and alert operational status and remote alarms at its national tower sites. We also host third-party Sigfox and LoRaWan IoT services on our transmission sites.
Broadtech is developing new opportunities and applications to work further with IoT's. As indicated in the process, we are focusing in the areas of:
Problem Definition – helping clients to identify business processes and applications where IIoT could form part of the solution
Sensors – Specifying and procuring sensor technology and the supporting IT infrastructure (the RAT is a good example of what we could build)
Connectivity – This is probably our key area of focus, designing and deploying IIoT networks and then managing those networks
We will work with partners with the core strengths to deliver Cloud + Analytics (Azure, Google, AWS etc) and UX design.
Target clients / industries are:
Power Industry
Lines Companies
Councils
Water Authorities
Industrial Plants
Logistics (Ports)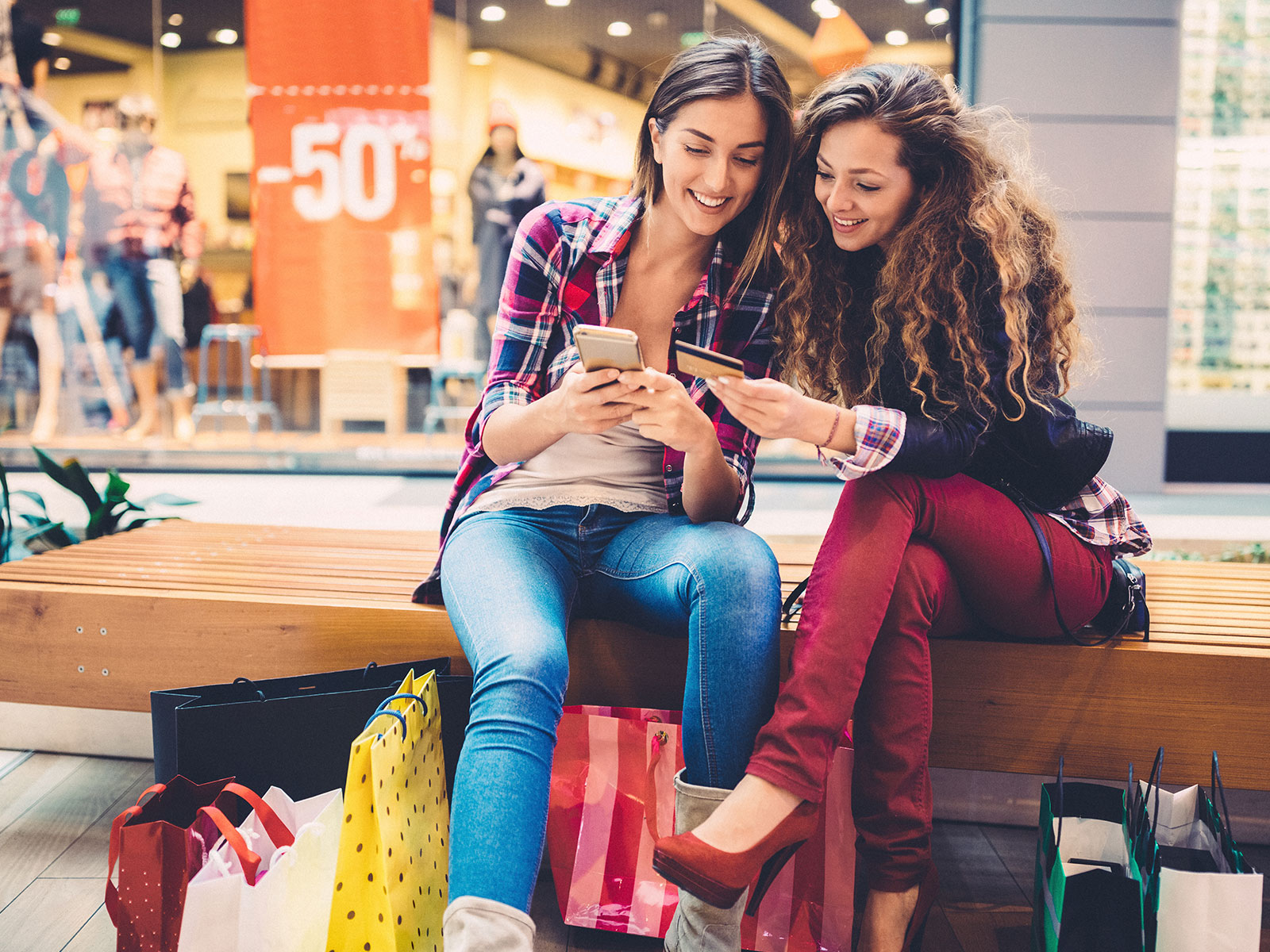 Distributed Antenna Systems (DAS)
We can assist to design and deliver coverage solutions for Isolated, Indoor or to ad capacity to densely populated locations:
isolated campus locations
large retail shopping complexes
commercial realty, skyscrapers
underground tunnels or carparks
large sports and events arenas, or
any other large public facilities
Developers might choose to develop and install a DAS network in order to provide competitive advantage or ensure customer assurance of cellular coverage within their complex or location. Broadtech could implement the DAS and then invite and interconnect all the Mobile Operators.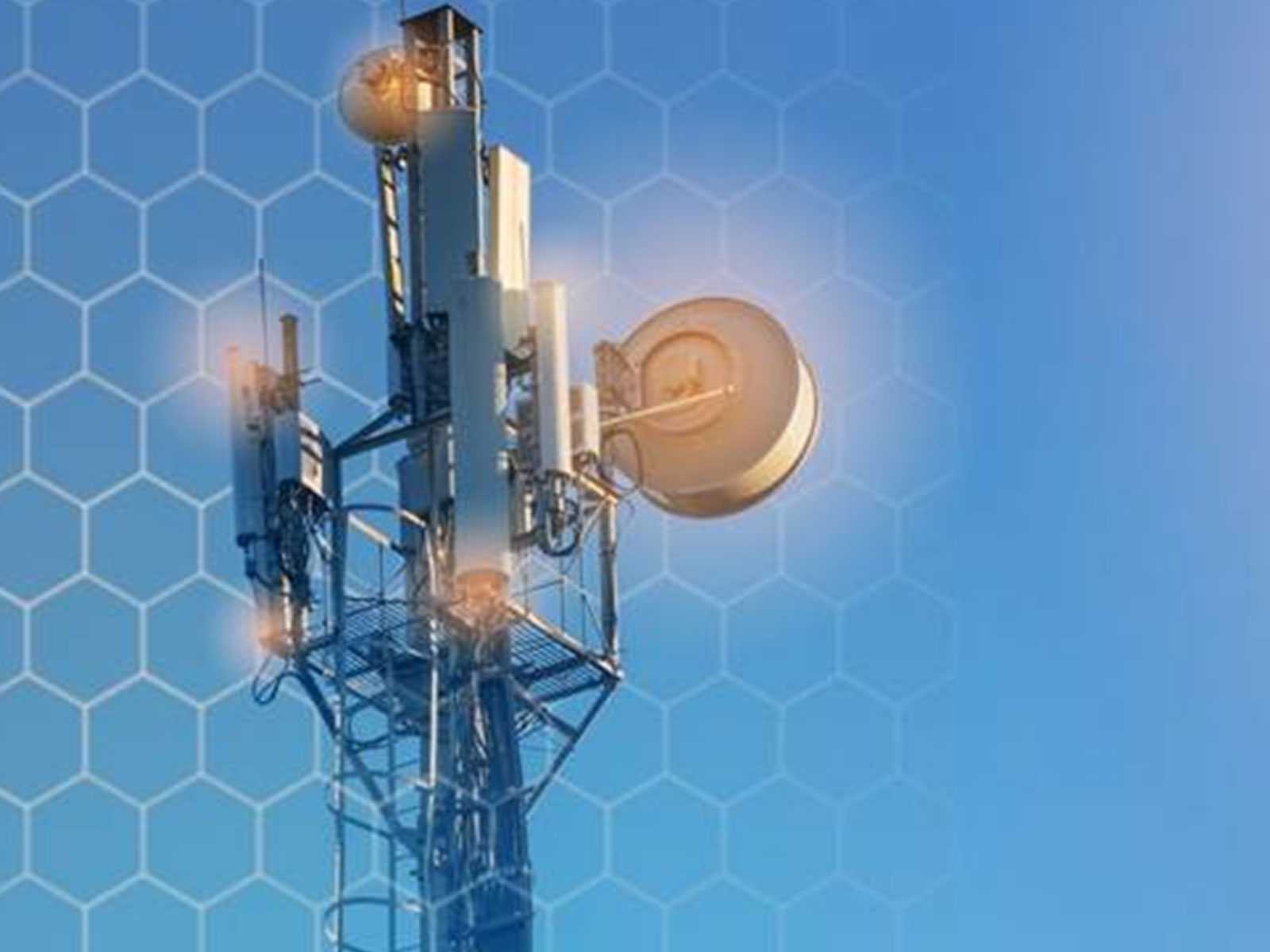 Digital Microwave Radio Design
Broadtech engineers can assist with technical design, supply and support of terrestrial Digital Microwave Radio (DMR) links and equipment in New Zealand or the Pacific Islands. We have designed links for remote individual clients, maritime coverage site expansions, land-mobile or WISP broadband sites backhaul, or large extensive bulk backhaul traffic for large cellular network operators.
Broadtech specialise in the supply and support of SIAE DMR equipment from Italy. You can see the extensive SIAE range on our Products page. So whether you just need a single point-to-point link for your radio station, or a full backhaul service for a large telecommunications network – Call and talk to us to discuss your needs.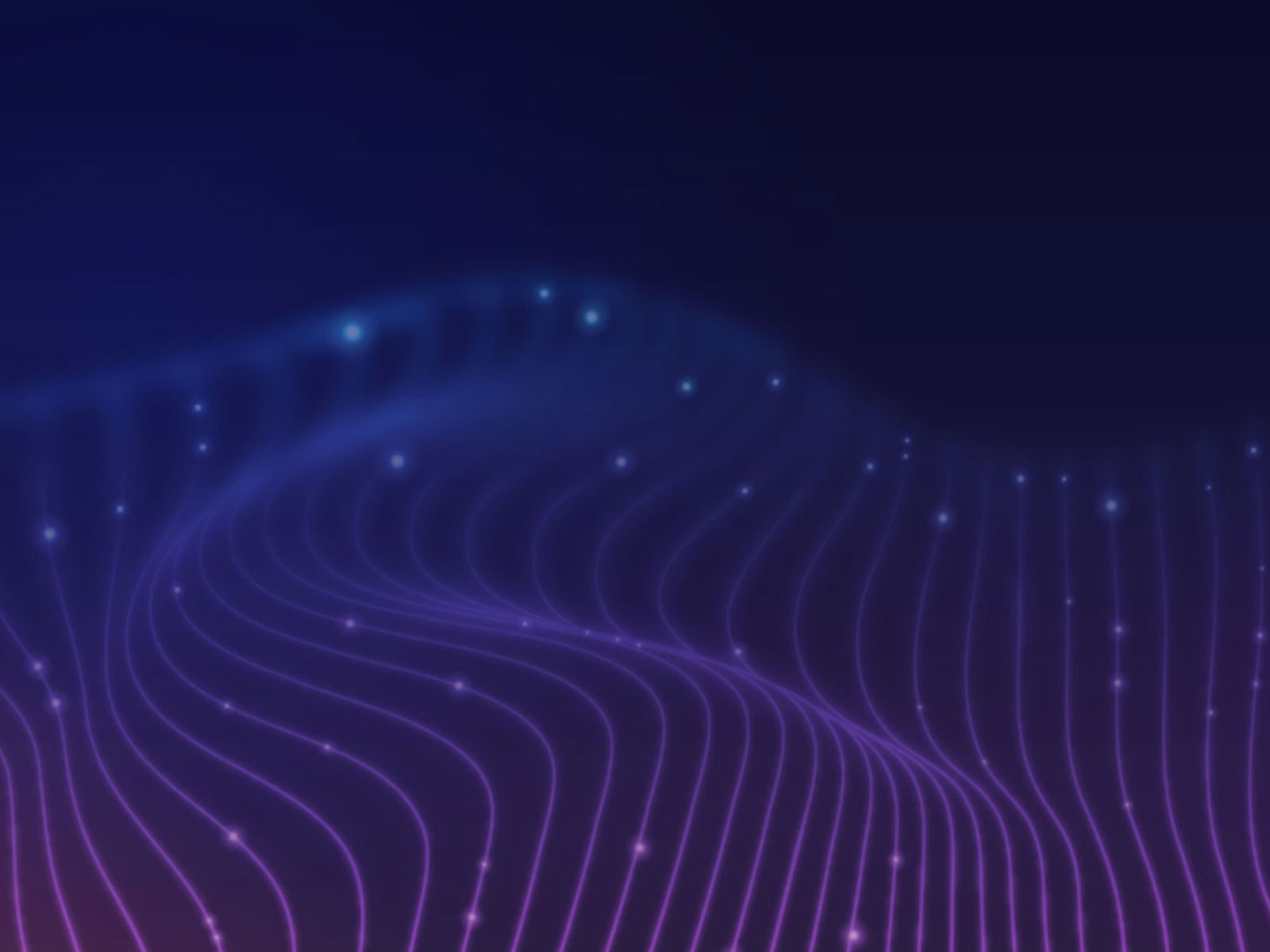 Radio Link Design
Our purpose-built terrain database gives us the ability to analyse and design radio paths between any two points in New Zealand. Radio Link viability can be studied taking into account variances in:
atmospheric conditions
rain fade
multipath effects, and
unwanted interference
Accounting for all these factors enables us to predict link reliability to a high degree of accuracy. Broadtech know most of the major players in the broadcasting industry, and with our own site management experience, we can often suggest suitable sites for linking solutions, or put you in contact with respective tower site owners.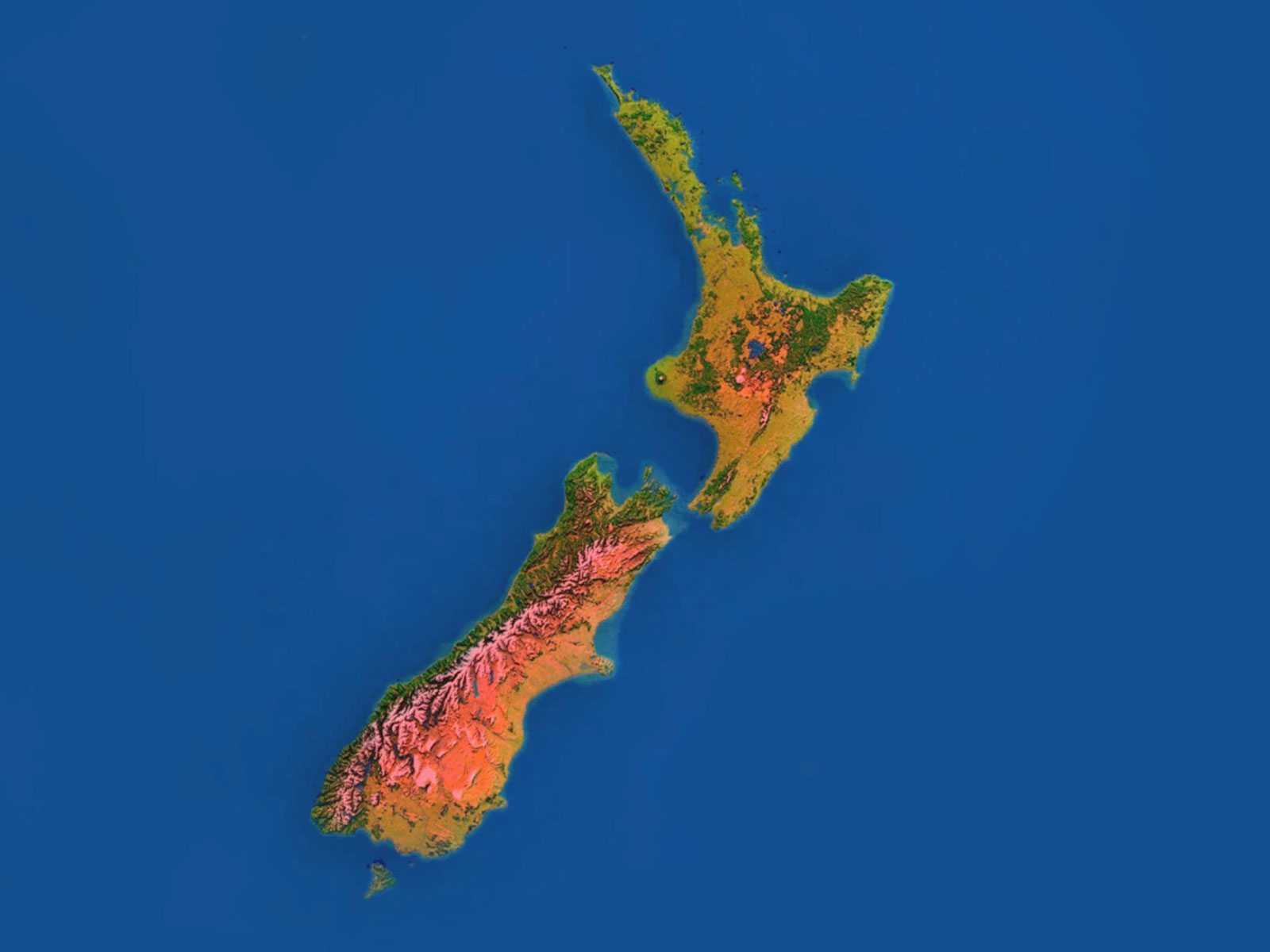 Coverage Planning
Broadtech operates a purpose-built computer database that stores and relates both Land terrain profiles and NZ Census information. This system enables us to predict, analyse and graphically display models of telecommunications, radio, or television signal coverage from any point and at any elevation throughout New Zealand. The 3D output includes coverage maps and path analyses.
These results can also be instantly related to demographic data from the NZ Census database, enabling clients to see their potential signal coverage and analyse it by demographic breakdown on all major Census parameters.
Planning and prediction are integral parts of any network system design as they ensure optimised use of available resources including spectrum, power and equipment. We can assist with and undertake all stages from coverage prediction and network design through to equipment delivery and network integration into service.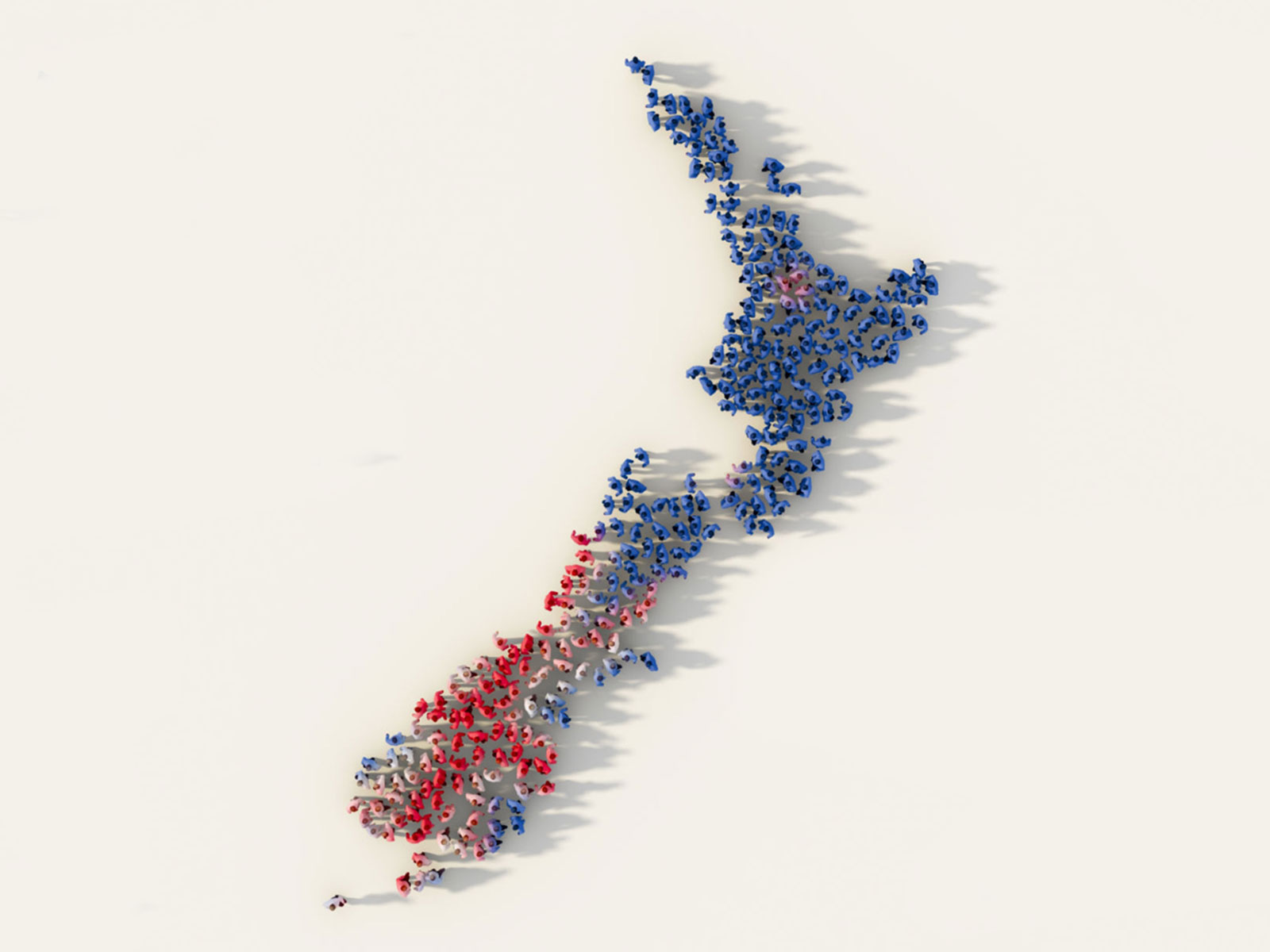 Population Analysis
For all broadcasting systems, it is important to determine which geographical areas contain the intended audience and which do not, so sufficient signal can be provided where required, yet minimised elsewhere, thus enabling the design of an efficient system.
This task can be easily performed by Broadtech's purpose-built computer database.
Populations can be analysed in terms of received field strength to determine what grade of service they may expect to receive. We can also produce demographics for all census categories including age, ethnicity and salary.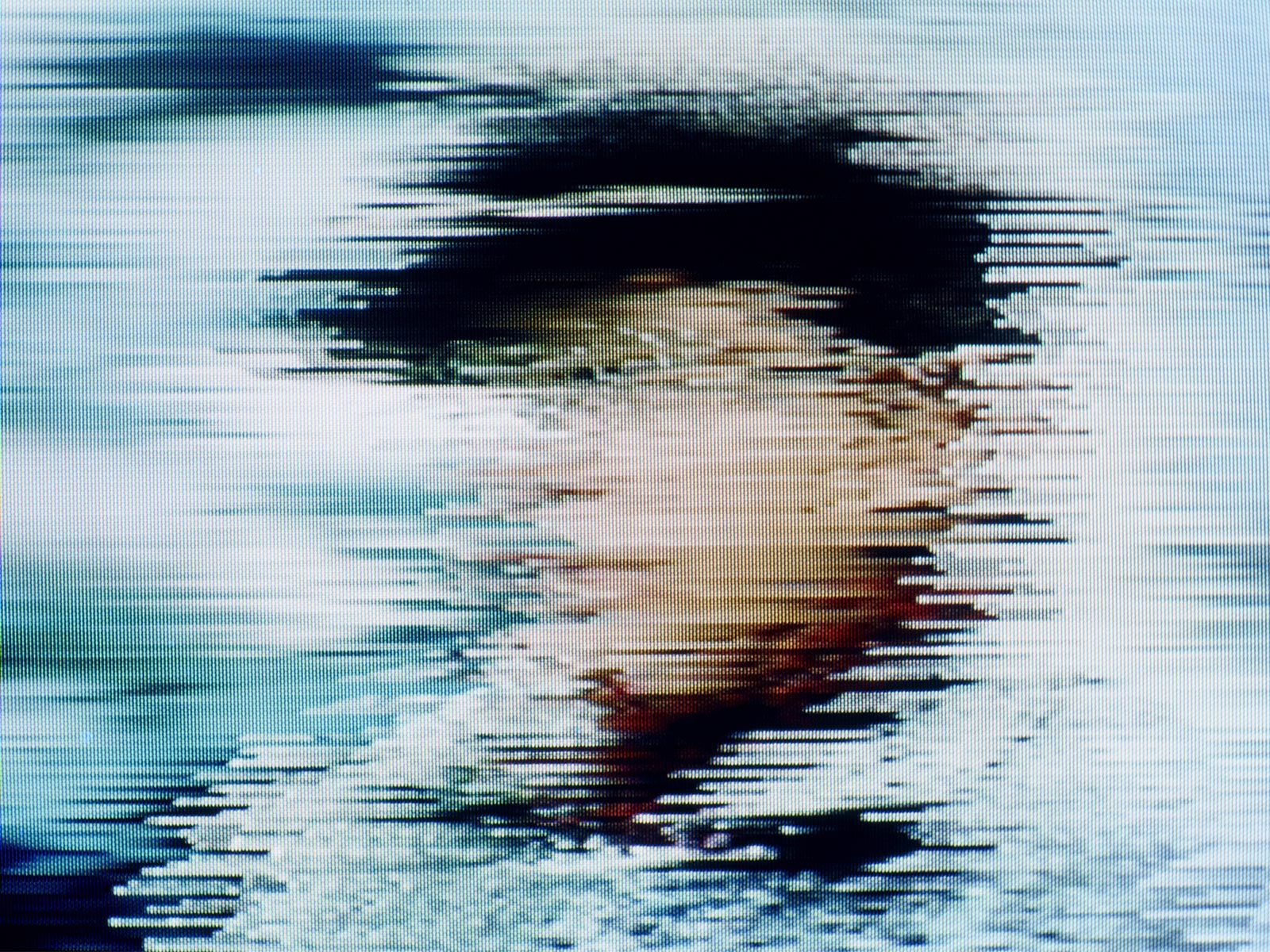 EME Interference Analysis
Broadtech has the capability to measure electromagnetic energy (EME) and analyse or identify any interference created by spurious RF sources.
By applying CCIR recommendations and appropriate protection ratios we can indicate areas where interference may cause problems to other services. If a new service is being introduced, we can predict its impact on similar, existing services, and predict its coverage in the presence of these.
Combined with a population analysis we can indicate the number of people or systems likely to be affected by interference. Often, a detailed interference analysis can be a vital part of a successful license application for frequency spectrum.
Broadtech has vast experience in this area as we were major contributors to the national VHF channel plan and entirely responsible for the TV4 (C4) channel plan.

CONNECT
WITH US
Take the first step in finding out more about how we can help you.


+64 9 306 1590
CONTACT US