The Broadtech Experience
Within our companies, we employ an exemplary team of qualified and experienced specialists. Our customers and partners work with us because of our collaborative approach, expertise and the fact that we are down-to-earth kiwis, who do not just want to get the job done, but done well.
We prioritise quality and trust
We have proven our expertise across New Zealand and in the Pacific. Our customers have trusted us to manage their sites, design telecommunications and broadcast solutions, build infrastructure, and supply equipment. We build long-standing relationships and focus on meeting our commitments. We focus on providing practical, efficient, and cost-effective telecommunications and broadcast network solutions.
Working in the Pacific
We have a long history and in-house experience of designing and implementing technology solutions across many of the Pacific Islands. Our in-house team has considerable experience from many projects delivered for both private companies and government agencies in the Pacific.
Networks are at our core
We own and operate a nation-wide network of transmission sites, a regional digital terrestrial television network and manage multiple 3rd party transmission sites, so we really know this space. With this capability we can offer coverage solutions, network connectivity or a full range of site management solutions.
Hasn't been done before?
We have a history and track record in our group as the 'go to' technology solutions partners for many businesses. We thrive on new challenges and our clients trust that we will deliver on our commitments. So, if it has not been done before, we are the right business to come and talk to and discuss new customised technology solutions.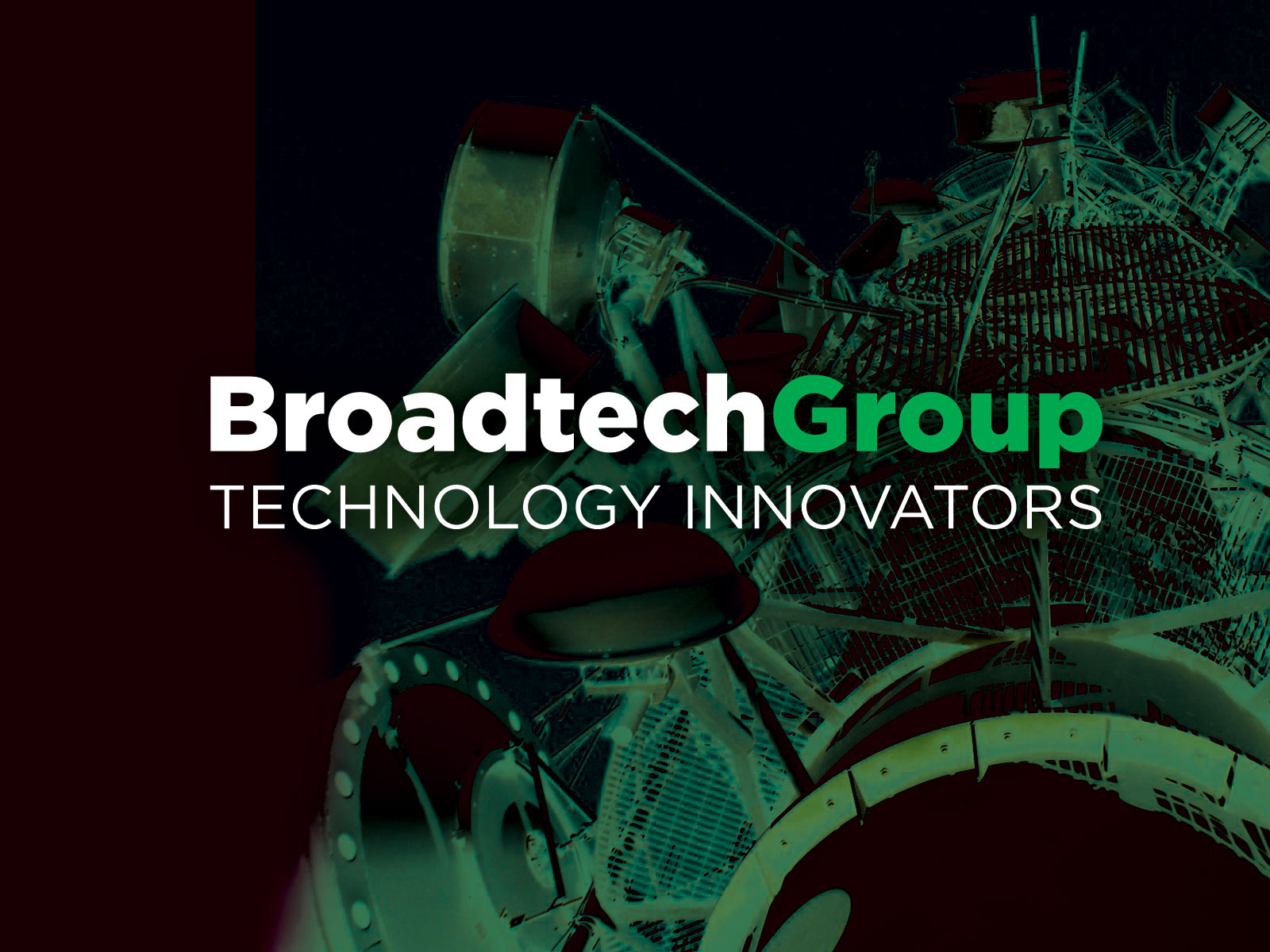 The Broadtech Group
A strong legacy that has evolved with technology
To continually address the demand for technical services that capitalise on new technologies in the marketplace, the Broadtech Group has been serving technical industry segments since 1973 through its subsidiaries JDA, and Broadtech Limited (formerly Broadcast Services Ltd) with their specialist skill sets.
As the technologies and customer needs have evolved we have similarly expanded and realigned the service offerings within our businesses to continue to service the needs of broadcasters, telecommunications operators and other technical service clients.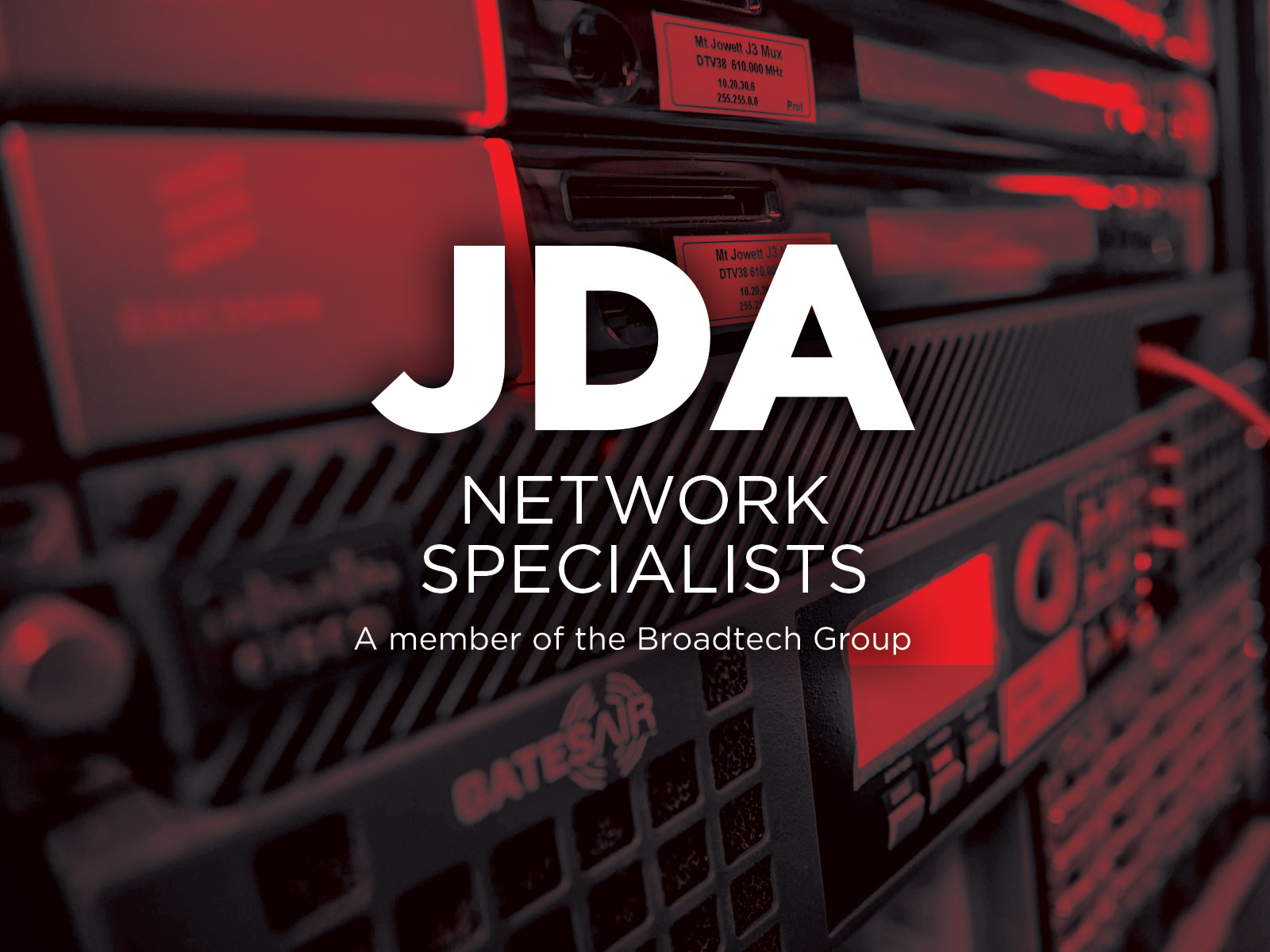 Johnston, Dick & Associates Limited (JDA)
JDA has been designing broadcasting networks since the arrival of private radio in New Zealand. Over the years JDA acquired a large portfolio of transmission sites across NZ and provided the engineering for many pioneer networks such as the first private FM radio stations and the complex spectrum planning for the private TV3 and TV4 networks.
JDA won 9 of 10 regions tendered for in the Government's Digital Terrestrial Television rollout across New Zealand and also played a key part in both FM and DTT engineering in several Pacific Islands. JDA engineers were also instrumental in the design of the telecommunications and broadcasting facilities on the new Auckland Sky Tower.
With sites and technical facilities management now as its core business, JDA continues to manage the Sky Tower facility and several other 3rd-party facilities as well as all the Broadtech sites and networks.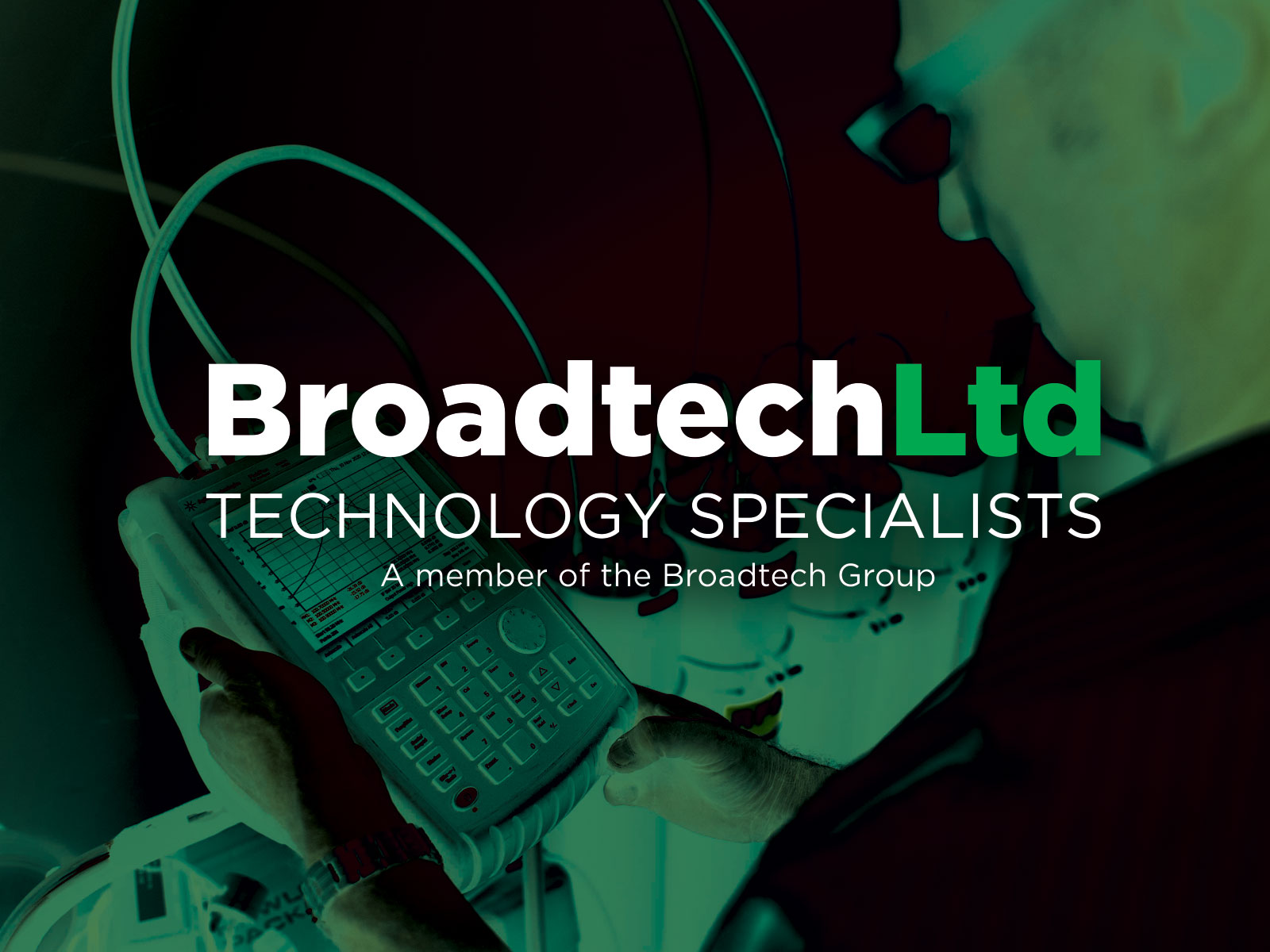 Broadtech Limited
Broadtech commenced as a full-service broadcast engineering company and played a key part in the design and establishment of many early radio stations and transmission networks in NZ and the Pacific. Broadtech expanded into supplying professional audio and video equipment for studio production and other specialist technical applications including underground pipe camera robots.
With the re-introduction of Telecommunications engineering services, Broadtech is now capable of providing full end-to-end engineering from conception and design, construction and implementation, to integration and servicing of Mobile Cellular networks and custom-coverage Digital Microwave links – while still also designing professional television and radio broadcasting networks, equipping broadcasting studios and technical maintenance support of land-mobile and maritime networks.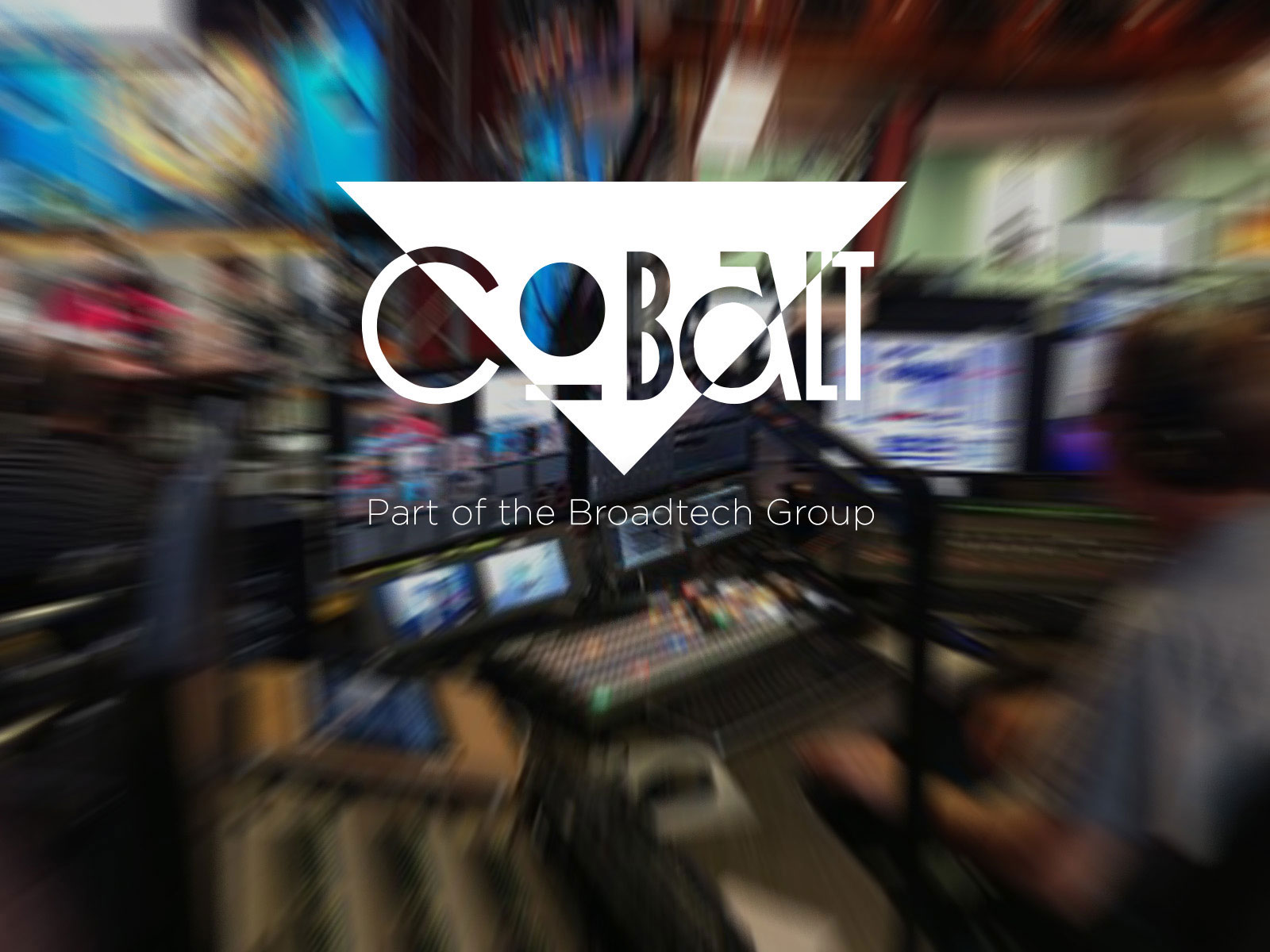 Cobalt Technologies now part of Broadtech
In early 2021 Cobalt Technologies became part of Broadtech. Many already knew Cobalt as a well-recognised supplier of broadcasting products founded by Geoff Durrant in 1995. We were delighted to have Geoff join our team, bringing his extensive expertise delivering high-end studio, processing, head-end and network solutions to the radio, television, film and audio/video production industries.
The integration of Cobalt has enabled Broadtech to deliver end-to-end solutions for the radio, television, production and screen industries throughout New Zealand and the Pacific Islands.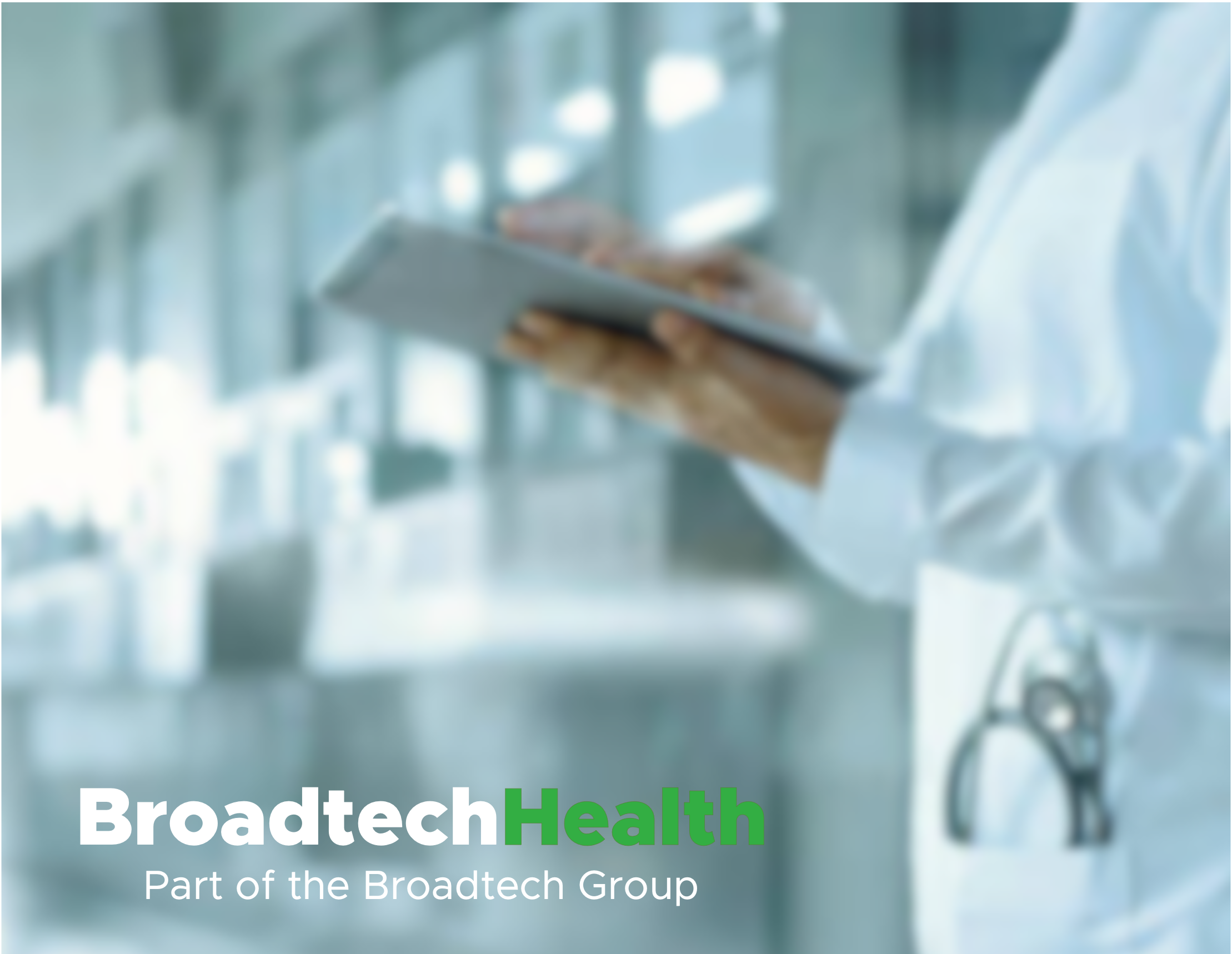 Broadtech launches new Health services division
The Broadtech Health division was established in March 2022 following the transition of key staff, assets and business services from a previous health sector technology provider known as Tellen NZ. Broadtech Health promptly transitioned this business over and immediately began to supply and support a comprehensive range of established digital technology solutions to the Healthcare, Aged care and Disability sectors.
The Broadtech Health team have extensive experience in the delivery and support of high quality messaging and duress networks in the New Zealand, UK and Australian markets. Broadtech Health now represent world-leading vendors in the NZ and Pacific healthcare markets and support their systems deployed in hospitals and residential care facilities across NZ.

CONNECT
WITH US
Take the first step in finding out more about how we can help you.


+64 9 306 1590
CONTACT US