ICT Technical Support
Broadtech provides systems support to clients in New Zealand.
Broadtech supports several major clients in the broadcast industry with maintenance contracts for all their ICT needs. We also look after their total broadcast requirements including all studio and transmission equipment.
As part of our network projects, we can provide everything from general IT support to distributed virtualised server infrastructure and sophisticated communication technologies:
Core server infrastructure including cloud and on premises virtualisation
Network infrastructure including WiFi
Site-to-site linking via Internet tunnels or through physical hardware (microwave and laser)
VHF and UHF radio linking over IP
Internet radio streaming
Provision or sourcing of hardware (laptops, desktops, servers etc) at competitive prices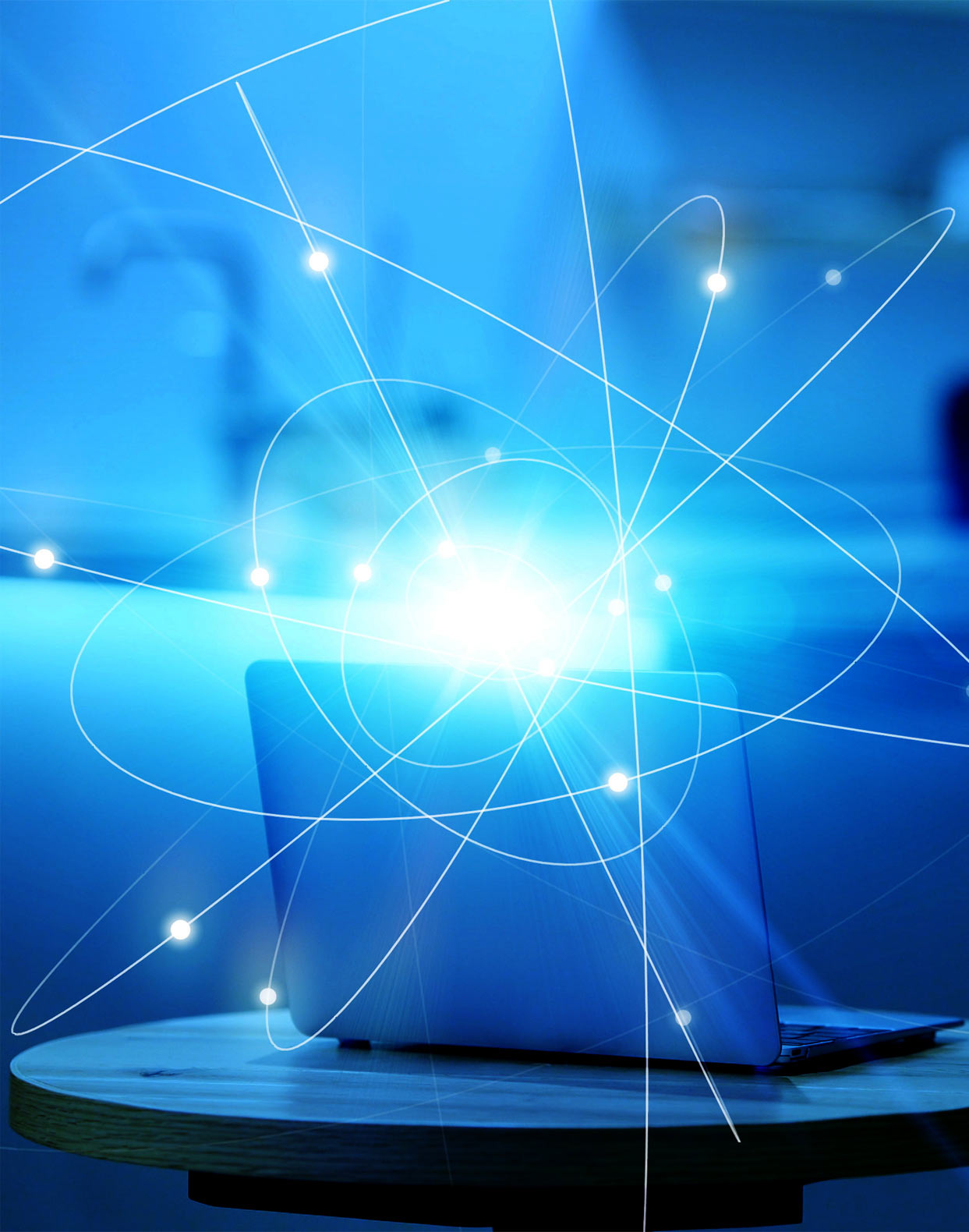 Systems Software Support & Upgrades
As Broadtech has grown through the years we have had to update and improve server infrastructure in line with technology advancement and future expansion.
Systems application software that we have installed and maintained include:
Hyper-V and VMware
Exchange Server
Asterisk PBX
Linux: Arch Linux, Slackware, OpenSUSE, Raspbian and flavourless.
Mikrotik, Cisco, and Juniper Routers
Comprehensive monitoring, logging and alerting
External clients run varying types of network systems, and in most cases we are contracted to support their IT infrastructure and provide a 24/7 call-out service to maintain their "On Air" status.
Client systems include:
RCS Master Control
RCS Burli News Software
BSI Wave station and Simian
Audio Vault
TV3 Advanced Transmission Management System
Moseley Transmission Remote Control Systems and Custom Interfaces
Internet and Audio Streaming, using both Winamp and Microsoft Based solutions
Network Streaming links over dedicated links
TAIT Radio Control systems; including programming and repair
Custom built microprocessor controlled studio switching equipment; directly interfaced with On Air Software
We have also upgraded software and firmware (and reprogrammed) the following plant and equipment:
IBAK Underground Inspection Cameras
TROGOLOTECH Underground Inspection Cameras
PEARPOINT Underground Inspection Cameras
SENNHEISER audio studio equipment
TAIT UHF, VHF and Digital radios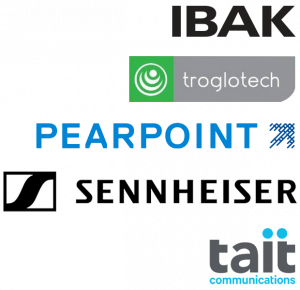 CONNECT
WITH US
Take the first step in finding out more about how we can help you.


+64 9 306 1590
CONTACT US