Broadtech Health was established within Broadtech following the transition of key staff, assets and business from a health technology provider known as Tellen NZ.
Broadtech Health have transitioned this business and now provide a comprehensive range of established dependable digital technology solutions to the Healthcare, Aged care and Disability sectors. Our team have extensive experience in the delivery and support of high quality messaging and duress networks in the New Zealand, UK and Australian markets.
Broadtech Health represent world leading technology vendors in the NZ and Pacific markets and supports systems currently deployed across DHBs, residential care facilities.



NurseCall Solutions
Broadtech is a leading provider of NurseCall solutions for healthcare and aged care facilities. Our team has over 20 years of market experience delivering both wired and wireless NurseCall solutions.
We support the following technologies:
• Wireless NurseCall systems
• IP (wired) NurseCall systems
• Realtime location systems
Our services include full life cycle management including turnkey design and build, system integration, training, operations and system maintenance.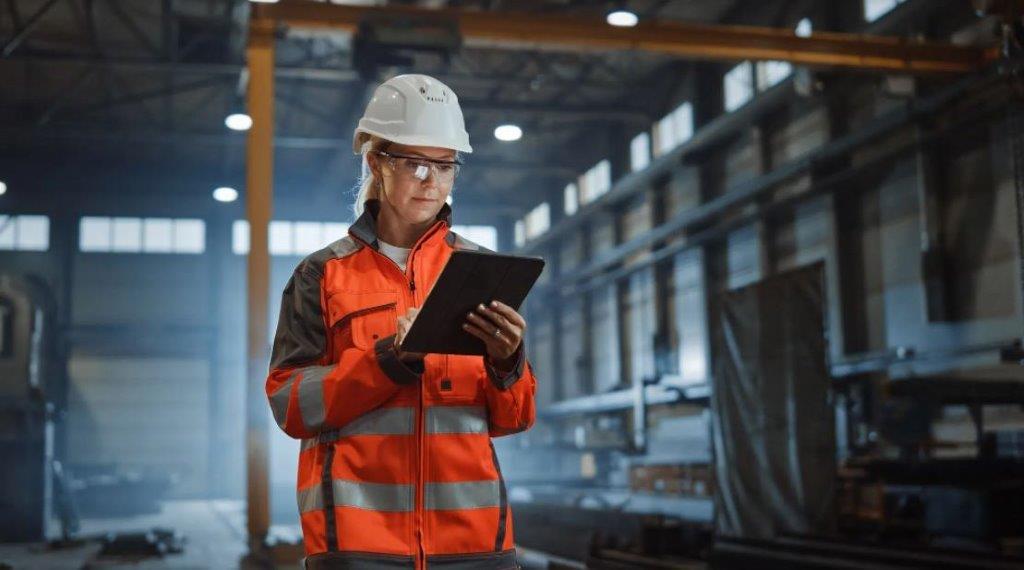 Duress Alert Solutions
Broadtech is a leading provider of Positional Duress alarm and alert technology solutions for healthcare, Emergency Departments, mental health facilities, lone worker environments, custodial, commercial, educational and industrial facilities. Our team has many years of experience in providing customised solutions that meet environmental, risk and general facility requirements. We design, deploy and support the following technologies:
• Duress and Lone Worker systems
• Realtime location systems
• Mobile Man Down systems
• GPS tracking systems
As part of the supply of these systems, we supply message output solutions customised to fit the environment and create the safest way possible to get an urgent and adequate response to the emergency.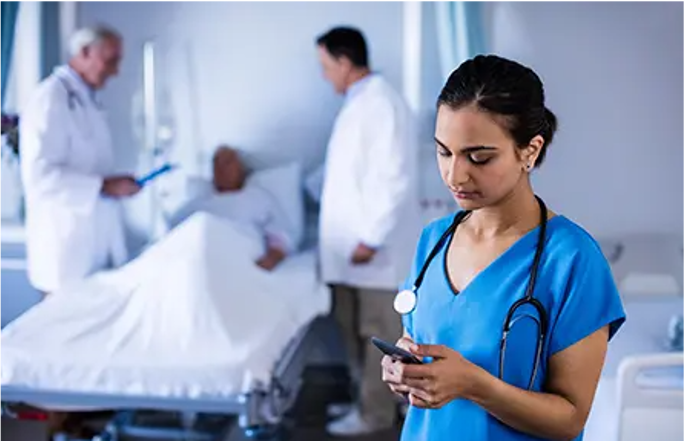 Mobile Messaging Solutions
In the healthcare sector, Broadtech is widely known as a leading provider of mobile messaging solutions. Our people are the best and we have a long track record of delivering best in class mobile messaging solutions to solve complex health messaging challenges.
With our heritage in wireless and RF, Broadtech can provide full turnkey design, installation, and maintenance services of the following mobile messaging technology solutions for all types of healthcare facilities:
Wireless intercoms
Handheld devices
​Multi message management systems
​Synchronous Clocks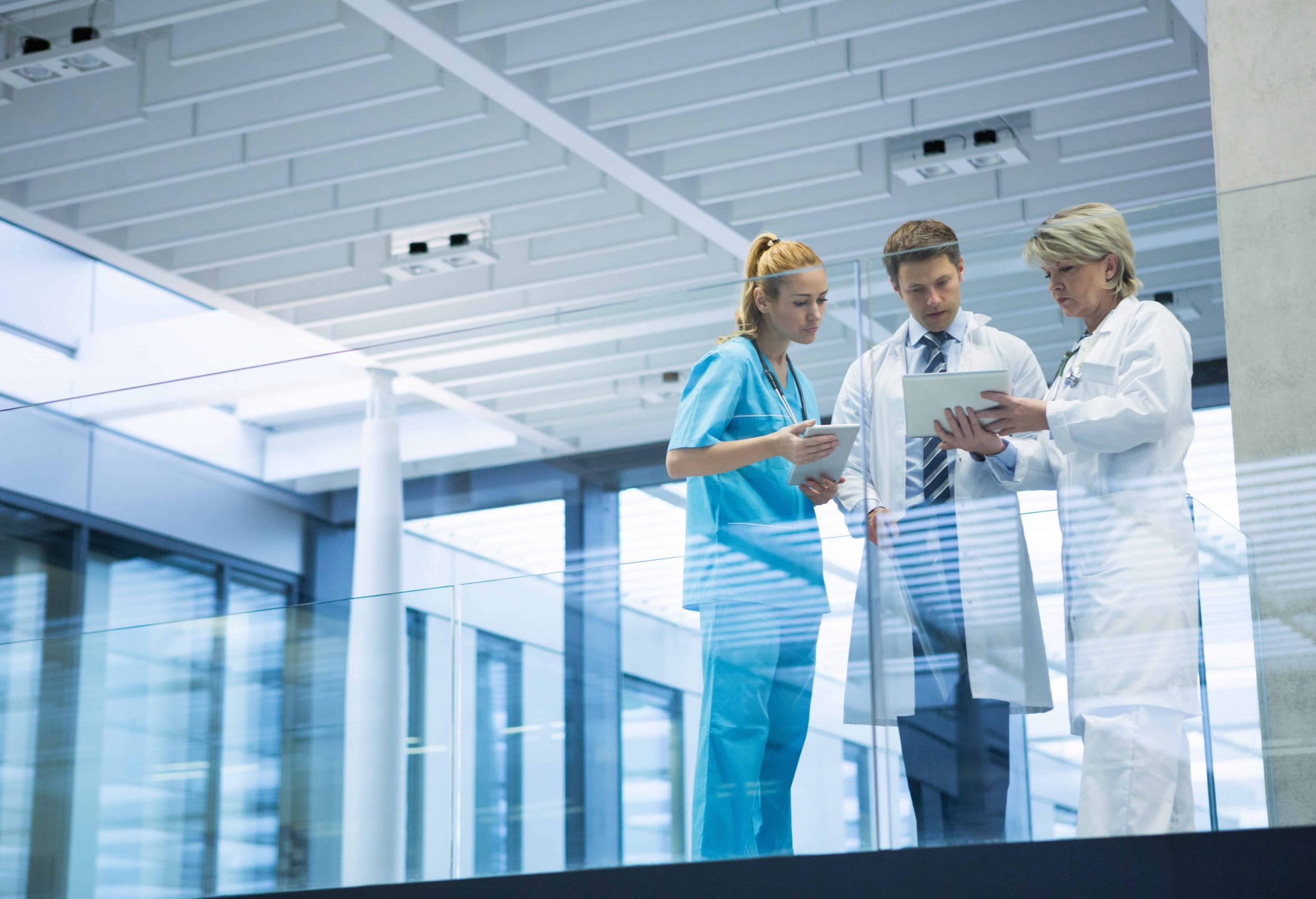 In-Building Mobile Coverage
The growth in digital health solutions accentuates coverage and capacity constraints on public mobile networks within healthcare facilities and campuses. Broadtech is one of a select few system integrators approved by all three NZ mobile network operators to provide Distributed Antenna Systems (DAS) coverage solutions for 3G, 4G and 5G mobile networks within a range of facilities:
Hospital facilities and campuses
Aged care facilities
Education and university campuses
Retail malls and commercial offices
Underground carparks and tunnels
Ports and logistics facilities
Sports venues and stadia
Technical Support
Broadtech supports Health industry clients with 24/7 service level support agreements for their technology needs with support co-ordinated by our Network Operations Centre (NOC).
The NOC supports a wide range of command and control systems and critical infrastructure backed up by in-house technical specialists providing:
Real time performance monitoring
Emergency response and field team support
Lone worker OH&S support
Performance reporting
Network and device support
Component level repair

CONNECT
WITH US
Take the first step in finding out more about how we can help you.


+64 9 306 1590
CONTACT US