Project Management Office
The primary goal of our business and particularly our PMO is to work collaboratively with our clients and partners. We have a strong preference for collaborative Agile models and these have helped to deliver great results, however we will work with any project management methodology preferred by our clients.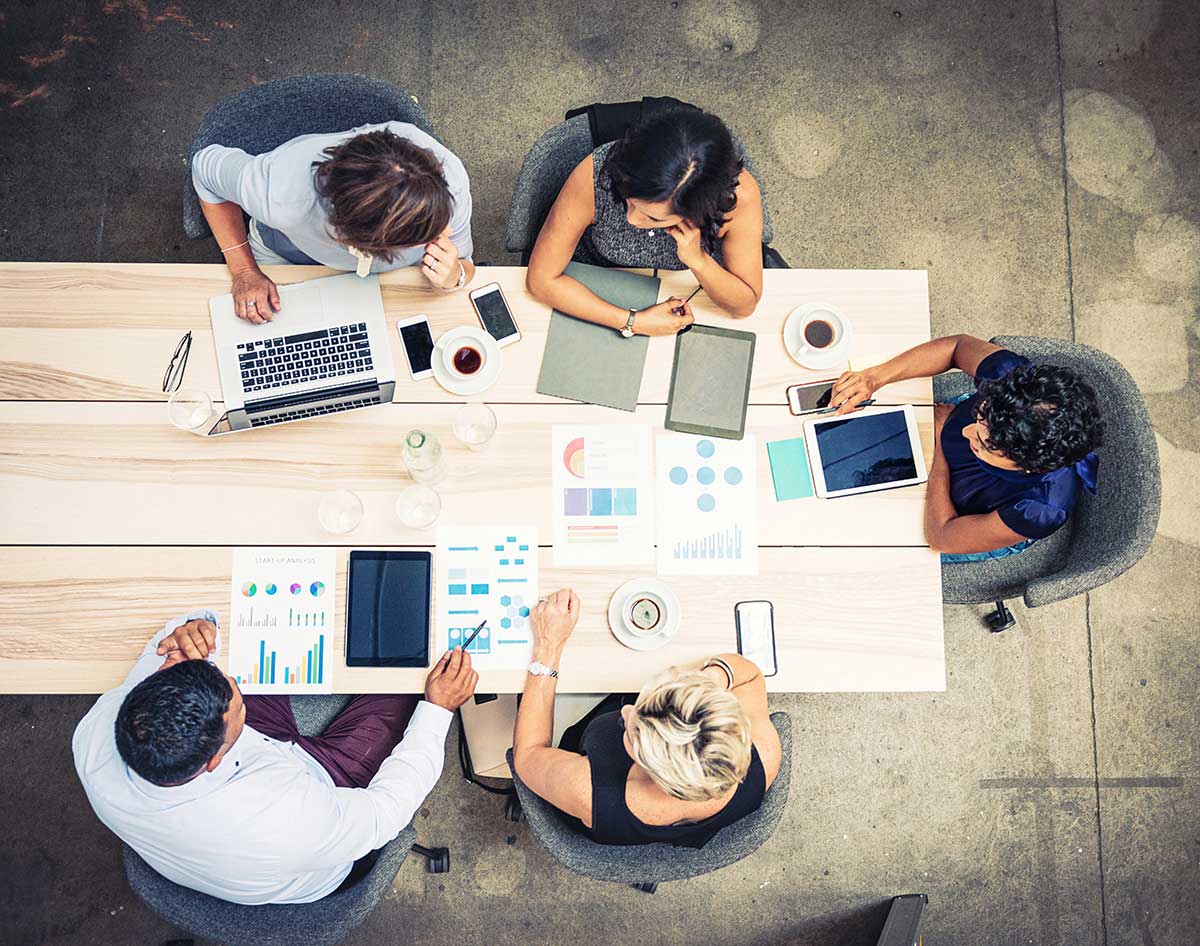 Typical Project Management services include:
Contractor and Vendor Auditing
Preparation of Specification and Tender Documents
Tender Evaluation
Project Planning
Feasibility and Preliminary Costing
Measurement of Quantities and Preparation of Variations
Validating Work in Progress
Costs Management
Quality Validation
Project Closure and Review
Turnkey Telecommunication Projects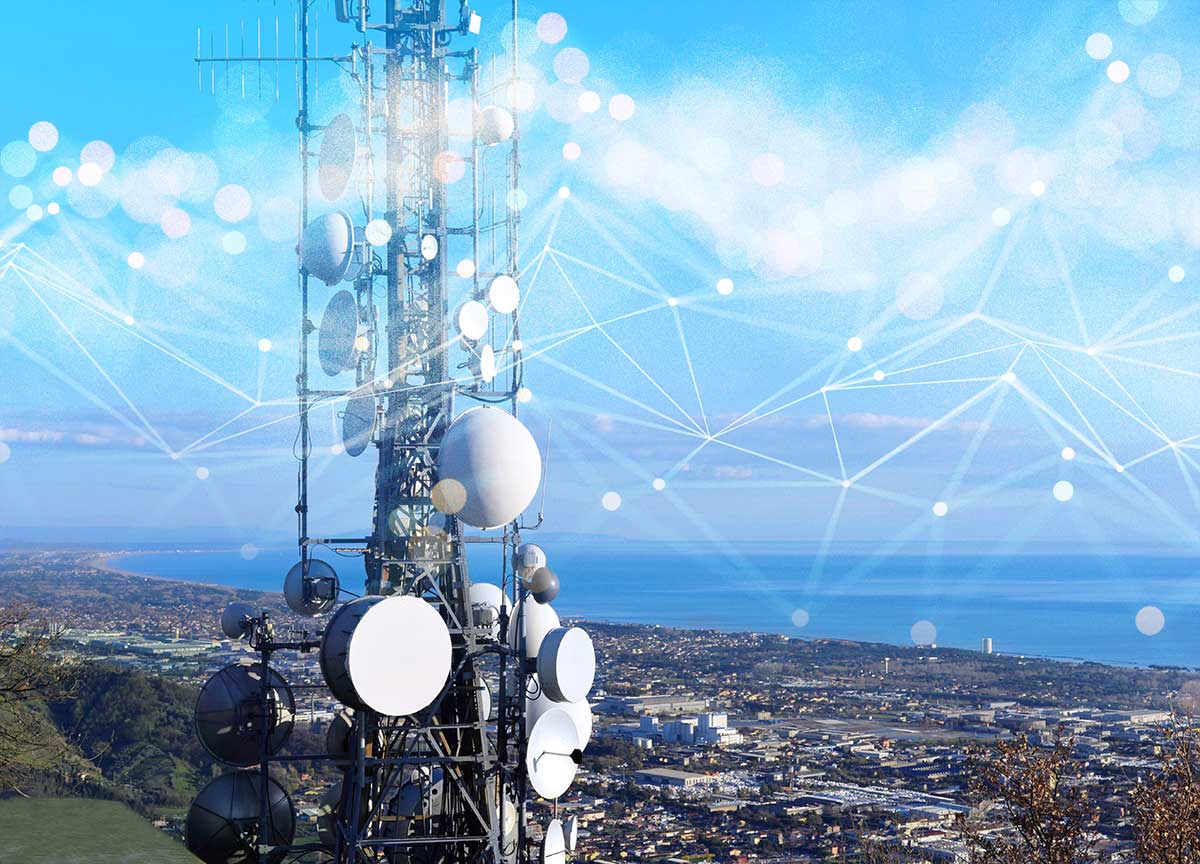 Broadtech has a wide range of Telecommunications expertise and Project Management experience of large infrastructure projects, which can enable us to become a single point of contact for your entire Cellular Project.
We can take on full responsibilities for scoping, design, delivery and integration, and support. We genuinely believe that working with Broadtech will reduce your implementation risks, deployment costs, and time to complete a project – whilst maintaining the highest degree of safety and wellbeing.
Our skills include:
Wireless/Cellular network site design and build (civil/electrical/technical)
In-building custom coverage for Cellular, WiFi, and broadcasting, (malls, hotels, airports, stadiums or public transport)
Radio frequency planning/design and licensing
Coverage and terrain/population analysis
Electromagnetic emission calculations and RF hazard mapping
Digital mobile radio network design and build
Integration & Drive Testing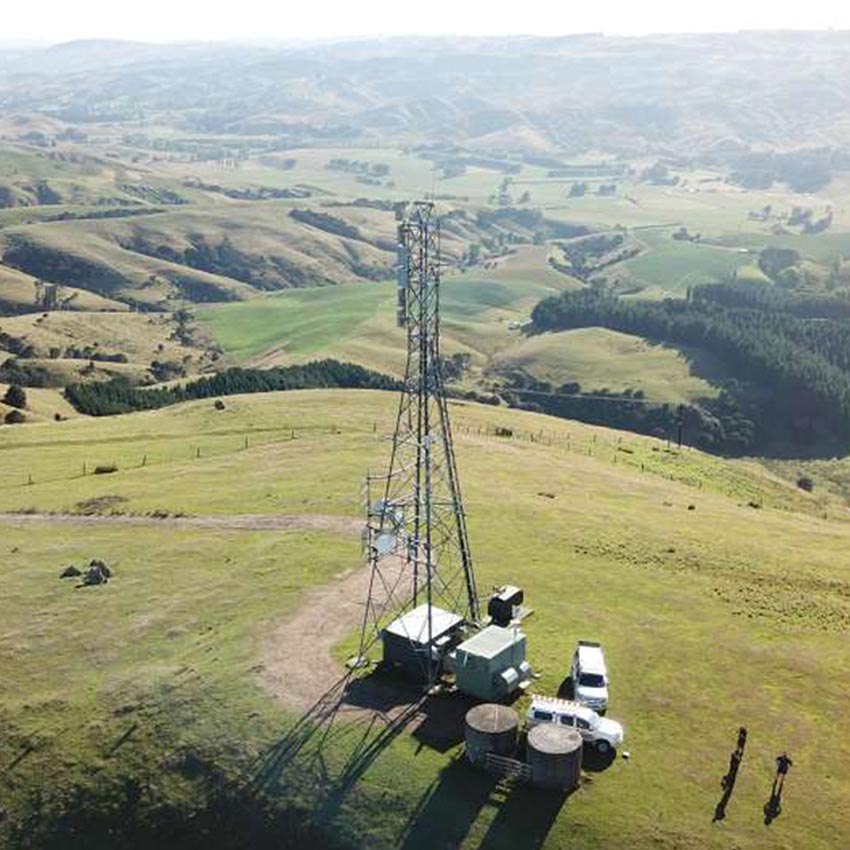 Site Acquisition, Consent and RMA
We provide a complete site acquisition service that encompasses site/candidate selection, landowner liaison and negotiating the intricacies of New Zealand's Resource Management Act.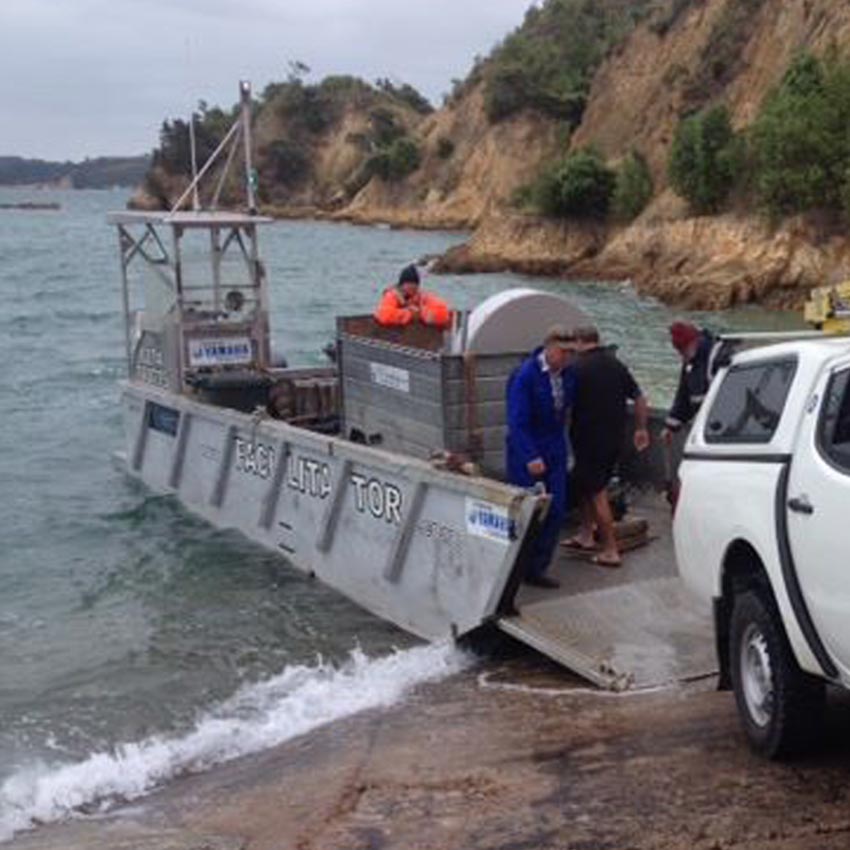 RAN Equipment Supply
We have agencies for a range of carrier grade equipment from major manufacturers and provide full product support including training, technical and spares backup.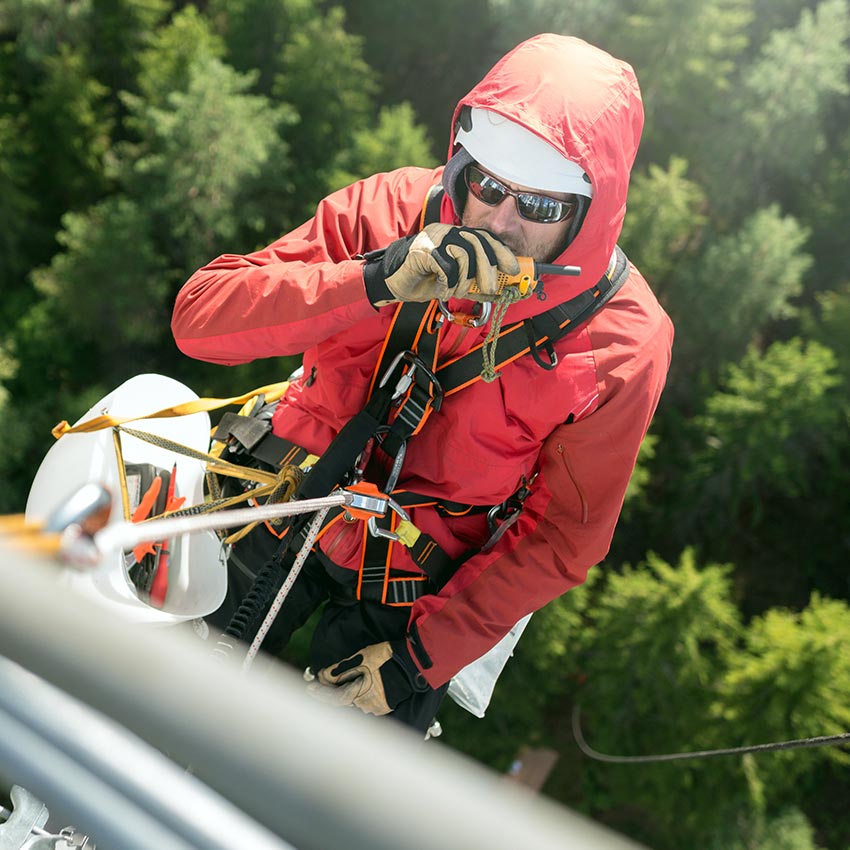 Technical/Rigging
Broadtech have the in-house technical database to access or deploy a wide range of external technical and rigging contractors based across New Zealand and the Pacific.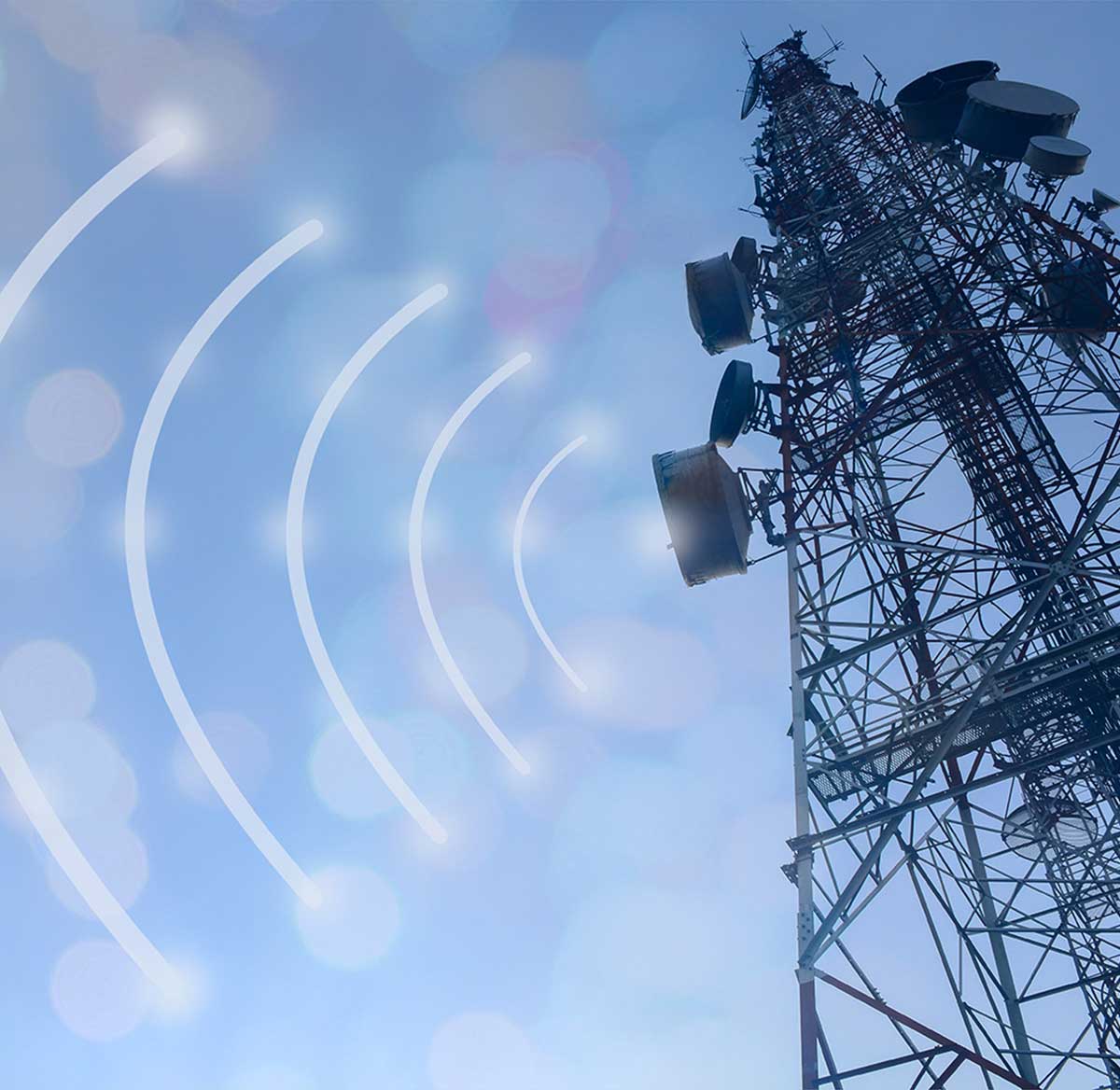 Network Coverage Audits
Planning and prediction are integral parts of any network system design as they ensure optimised use of available resources including spectrum, power and equipment. However, final network coverage may still need to be verified.
Broadtech maintains an extensive range of specialised test equipment and a field survey vehicle that can undertake necessary field measurements and coverage audits.
Broadtech's services in this area can determine whether or not a system meets licensed specifications and is operating as designed. We can also undertake interference audits to determine the origin of interfering signals or to find out whether or not a client's transmissions are interfering with another broadcaster.
Some examples of coverage surveys and audits that Broadtech has completed include:
Sky Tower's FM transmission system
Most of TV3 and C4's television transmission network
Ruru site's FM transmission system in the Waikato region

CONNECT
WITH US
Take the first step in finding out more about how we can help you.


+64 9 306 1590
CONTACT US