Broadtech is the service agent for: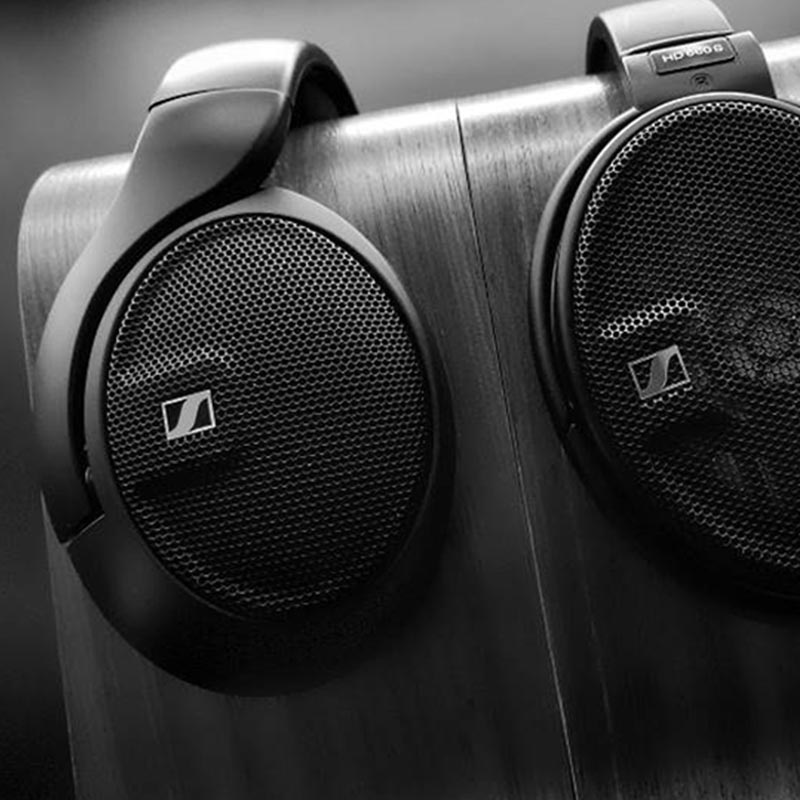 Wireless Headphones, Headsets and Microphones.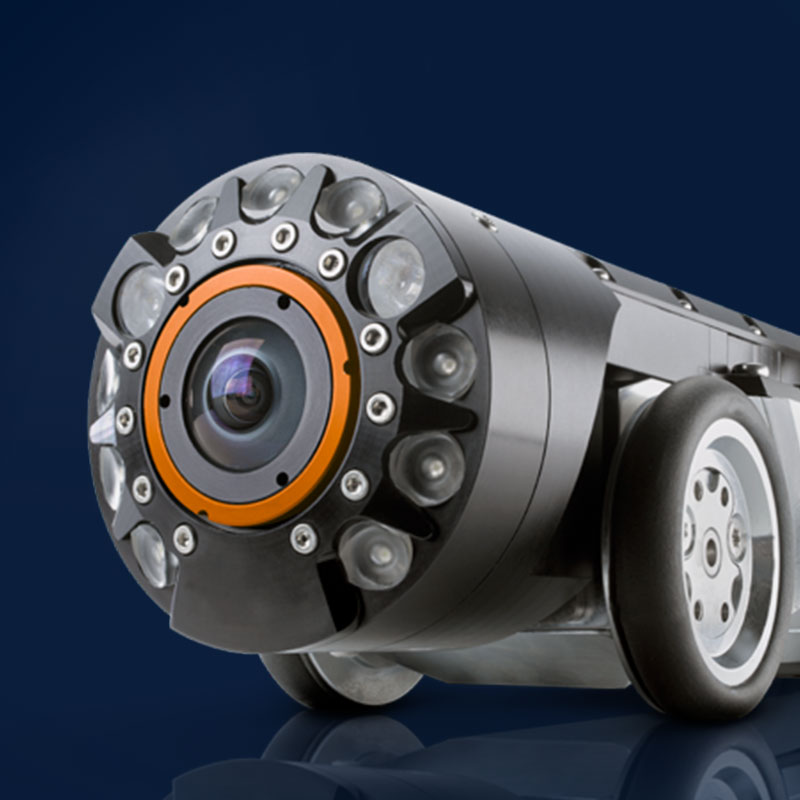 Underground pipe inspection camera systems.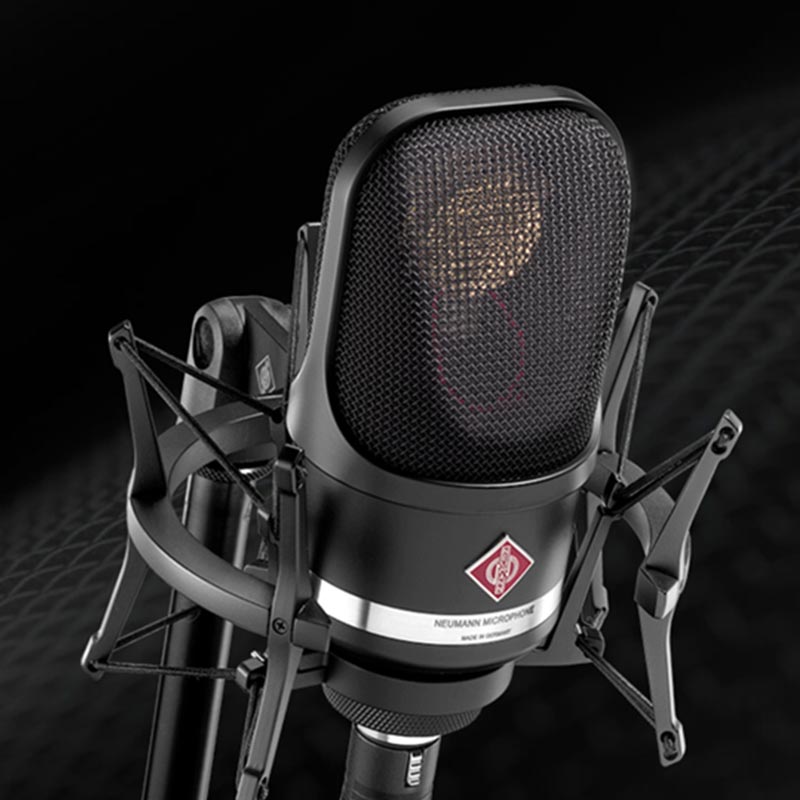 Most frequently used studio microphone the world over.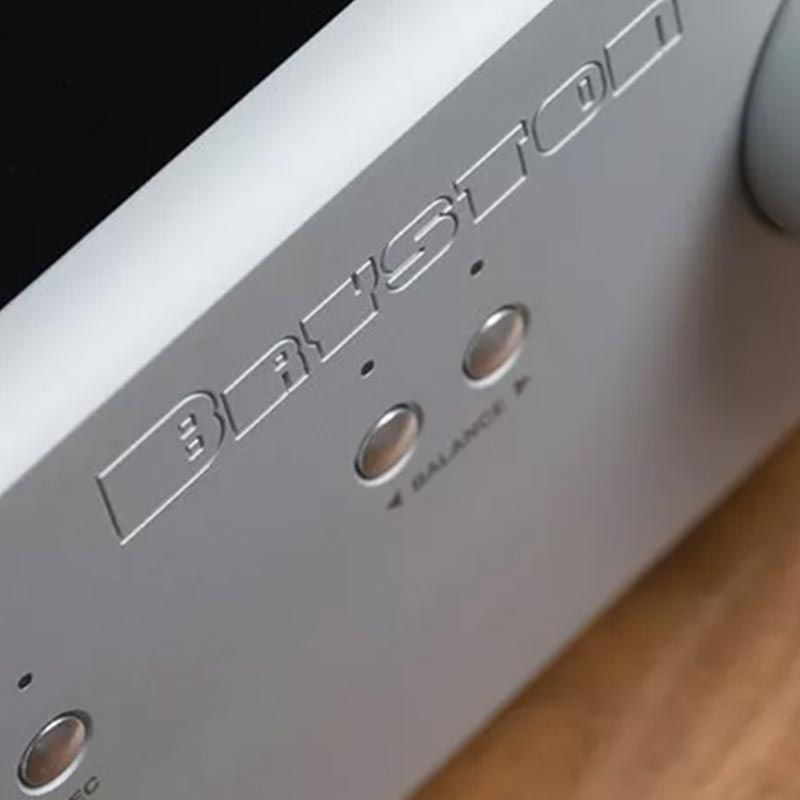 Known for the quality of its amplifiers and preamplifiers.
TECHNICAL
SERVICING
Broadtech operate a fully functional technical workshop with professional test equipment and provide electronic component-level repairs of high-value broadcast and communication equipment including:
Underground Pipe Inspection Equipment
Wired and RF Communication Equipment
RF Exciters and Power Amplifiers
Sennheiser Headphones
Studio Cameras
Computers, Tablets and Laptops
Audio Mixers
Audio Amplifiers
Microphone equipment.

CONNECT
WITH US
Take the first step in finding out more about how we can help you.


+64 9 306 1590
CONTACT US