Broadtech is inspired by innovative new ideas or smart applications of technology that can provide exciting new services, improve operating or cost efficiencies of existing businesses, or that can resolve client challenges and limitations. We have a history and track record that makes us the 'go to' technology solutions partner for many businesses.
Some examples of Broadtech innovations and current involvement in new technologies: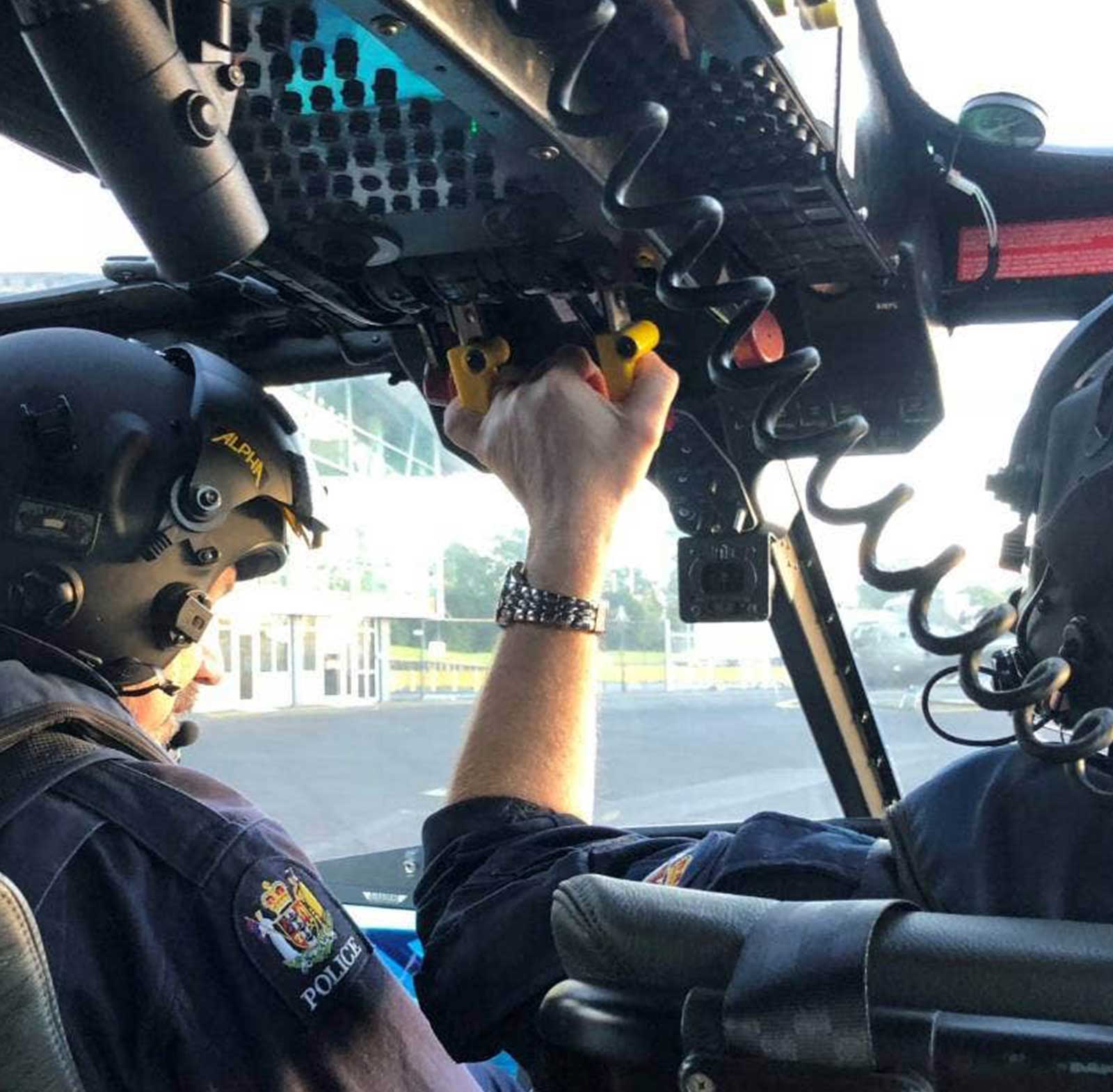 Air-to-Ground LTE Cellular
Broadtech integrated and commissioned a 'live' LTE network in Auckland in Q1 2021 and commenced A2G flight trials with participating aircraft.
A2G networks deliver 4G LTE broadband data up to airborne aircraft from land-based LTE cellular sites transmitting on an independent frequency spectrum and using special antennas designed for the A2G band, that transmit 'upwards' to inflight aircraft.
In mid 2020 Broadtech partnered up with SKYFIVE (Germany) to explore Air-to-Ground ('A2G') opportunities of demonstrating the technology in New Zealand.
Broadtech completed a extensive engineering analysis of this specific frequency spectrum, in all the potential operating and interference environments of this spectrum both on the ground with adjacent (spectrum) operators, and on board commercial and private aircraft. The comprehensive spectrum analysis was submitted as an application to RSM and in December 2020, the frequency spectrum was licensed to Broadtech to operate and perform A2G flight trials in New Zealand.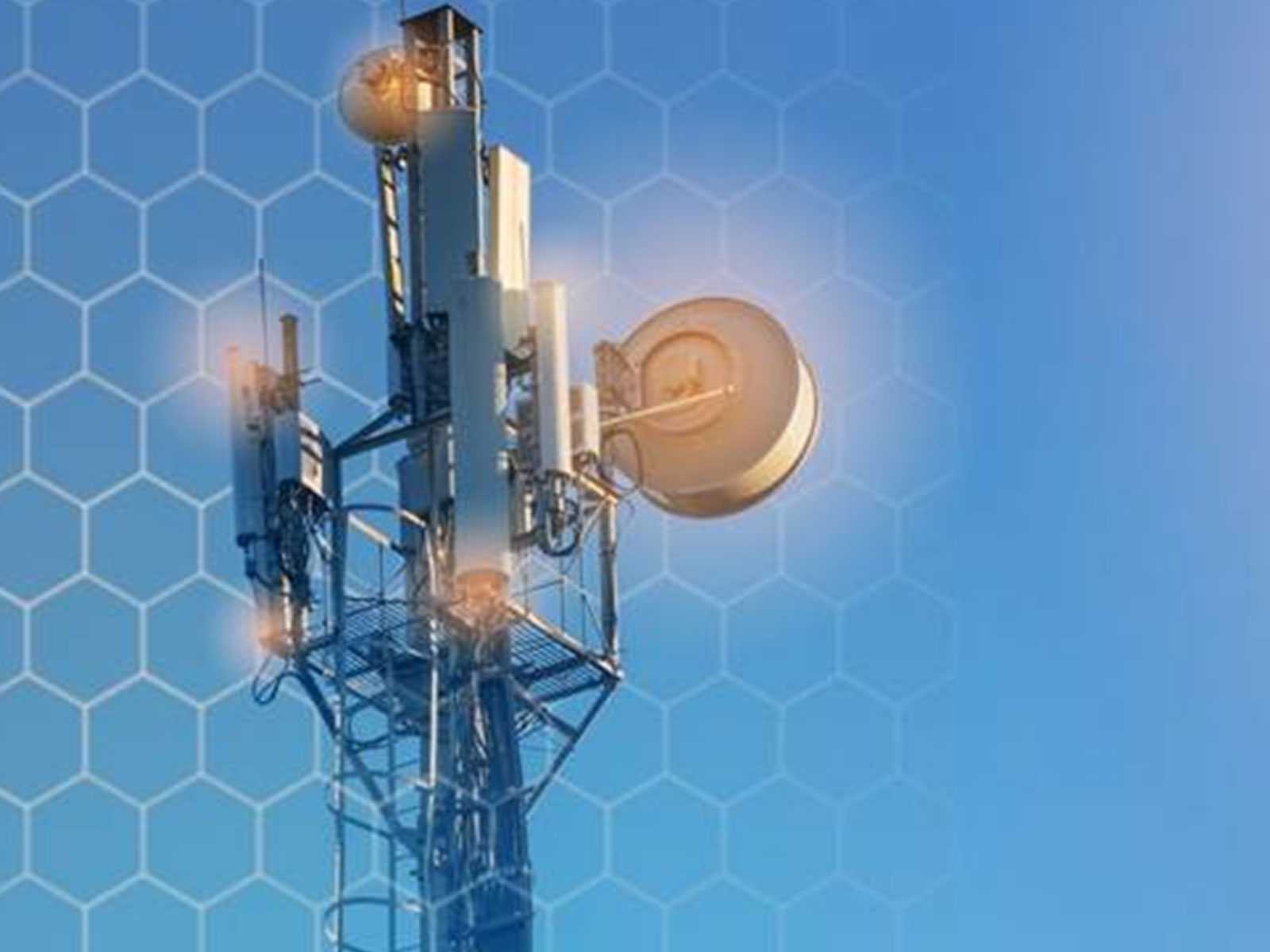 Microwave Radio Backhaul
Broadtech engineers have designed many wireless terrestrial linking systems using Digital Microwave Radio (DMR) throughout New Zealand, in Australia and the Pacific Islands.
Our most recent DMR supply orders in 2021 include backhaul microwave radios for the Rural Connectivity Group (RCG) cellular network deployments in:
Chatham Islands
West Coast of South Island, NZ
Broadtech specialise in the supply and support of SIAE DMR equipment from Italy. We have also provided RCG with remote monitoring of the SIAE Radio equipment from our NOC.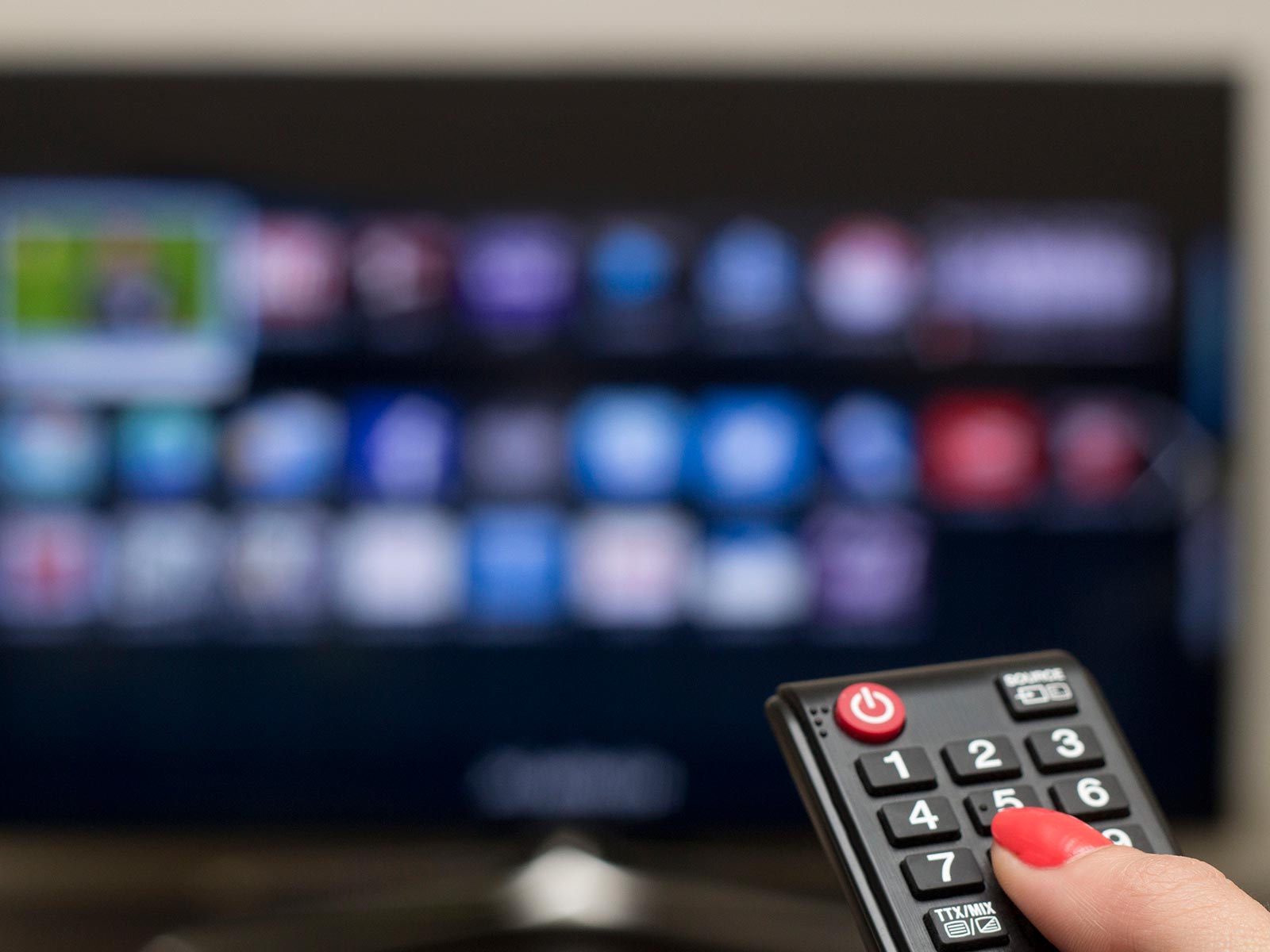 National Television
Broadtech engineers were centrally involved in the creation of the first private television network, TV3. We provided the transmission testimony for the tribunal hearings, which enabled TV3 to win the first warrant for private television in New Zealand.
We were then major contributors to the innovative development of the VHF channel plan to implement the three networks: TV One, TV2 and the new TV3. Our engineers subsequently discovered it was possible to fit in a fourth new television network, TV4 (now "BRAVO") into the VHF channel plan.
Our engineers worked on the full Digitisation of terrestrial television across New Zealand, and we built and now operate the Freeview Terrestrial Platform across most of the small-town and countryside regions of New Zealand. We have also been involved in several TVNZ special projects and the expansion of the Maori TV and Prime TV networks.
Auckland Sky Tower
In 1991, our engineers were hired to design, manage and market the technical broadcasting and telecommunications technical facilities on the new Sky Tower in Auckland. The Sky Tower facility is one of the most complex, multi-client broadcasting and telecommunications environments in New Zealand.
Involvement with Design & Construction
Earthing systems (lightning, technical, and mains)
Power supply & ventilation requirements
Mast, Antennas and Rigging strategies
Marketing Responsibilities
Development of marketing strategies
Management of user tenancy contracts
Costing of services & negotiation of contracts directly to users
Technical Facilities Management
Security and Access
Provision and management of technical support services
Equipment layout
Broadtech's subsidiary company JDA continues to manage all the technical facilities on Sky Tower today.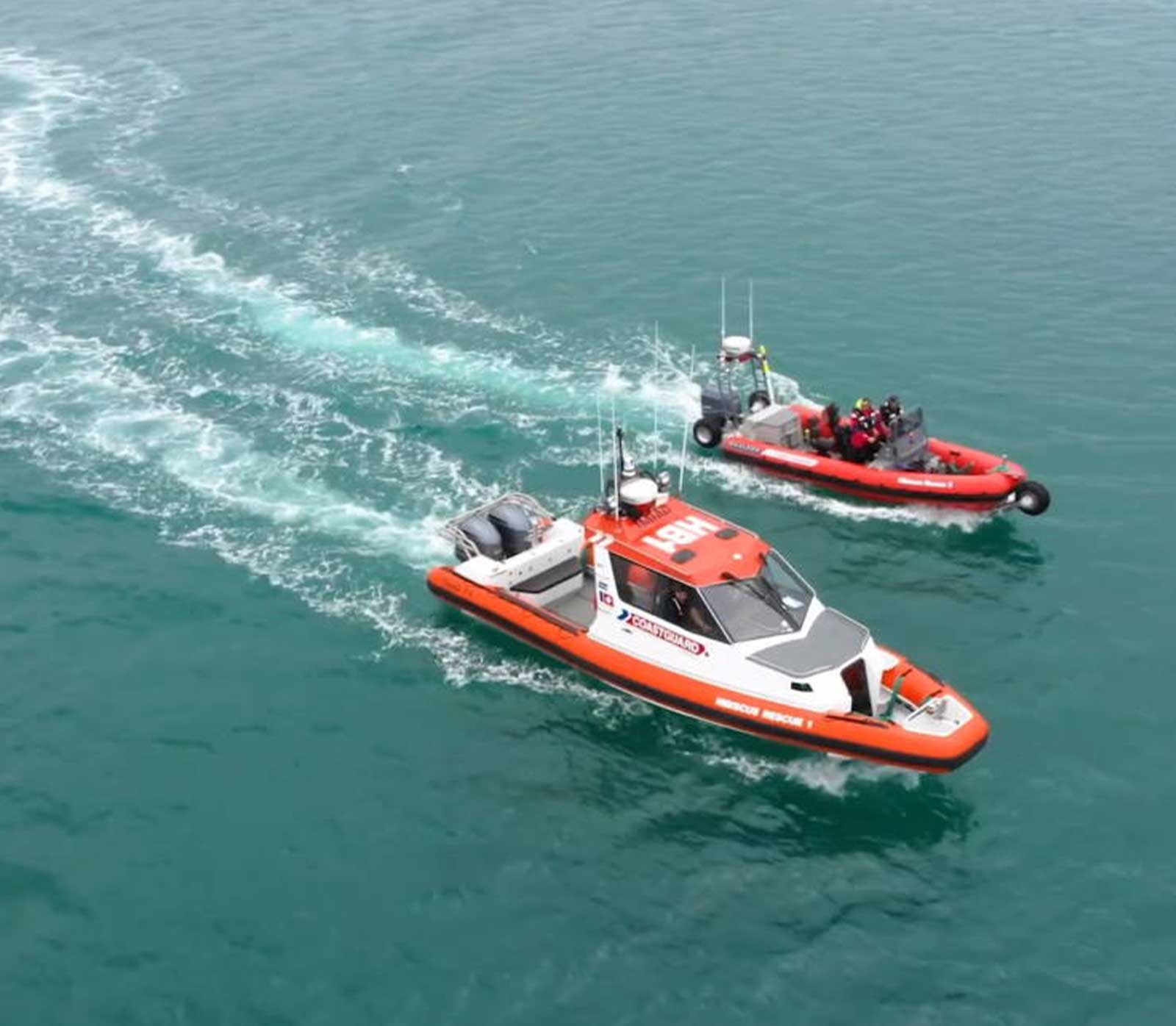 Coastguard Marine
Broadtech has had a proud history supporting Coastguard New Zealand, who operate an extensive network of VHF marine repeaters and associated UHF linking sites, weather channels, and IP monitoring systems.
Broadtech engineers configured and allocated all the Coastguard VHF marine frequencies across the country – the ship to shore channels were all moved into the channel 80 to 86 group, and the ship to ship channels were all moved into the 60-66 group. This brought the New Zealand frequency plan into line with International shipping navigation requirements.
Broadtech coordinated major configurations on the majority of radio repeater equipment and IP radio dispatch systems up and down the country to bring them in line with international requirements, with the important requirement of minimal disruption to this critical life-saving support service.
Major retrofits have also been accomplished to replace old legacy analogue radio systems with Digital Radio over IP systems, all while ensuring critical radio communications continued uninterrupted.

CONNECT
WITH US
Take the first step in finding out more about how we can help you.


+64 9 306 1590
CONTACT US