Defining Events
New Zealand owned & operated and delivering innovative technology solutions since 1973.
Below are a cross-section of notable projects, client highlights and milestones the Broadtech companies have been involved in over the years, some at the ground-breaking forefront of respective technologies in New Zealand.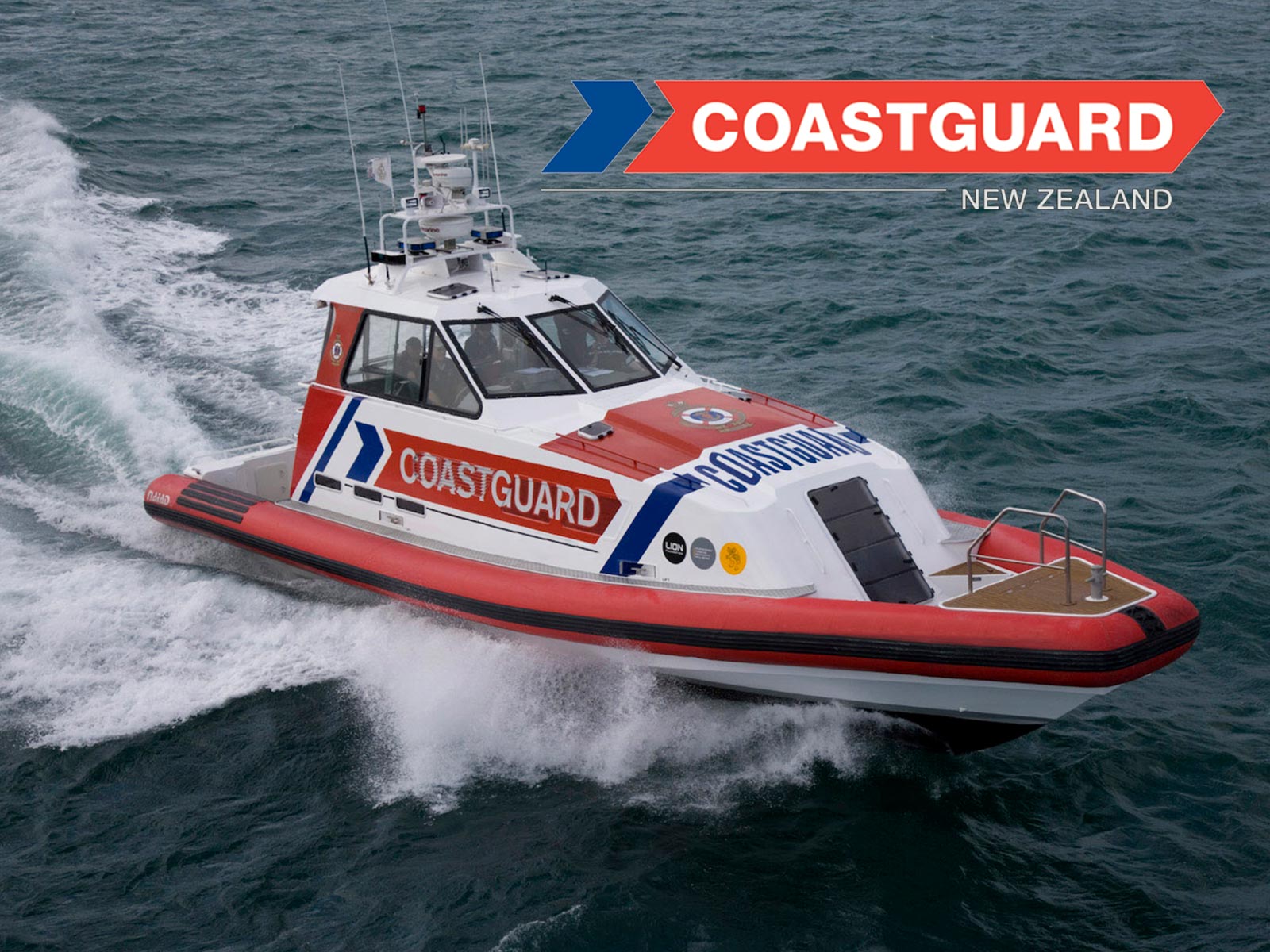 Coastguard Northern Region
Parallel phased implementation of Omnitronics DX Altus digital radio dispatch system, setting up half of new system in temporary room, removing old analogue system while retaining the ability to revert to it if needed, then installing full capacity system in remodelled operations room.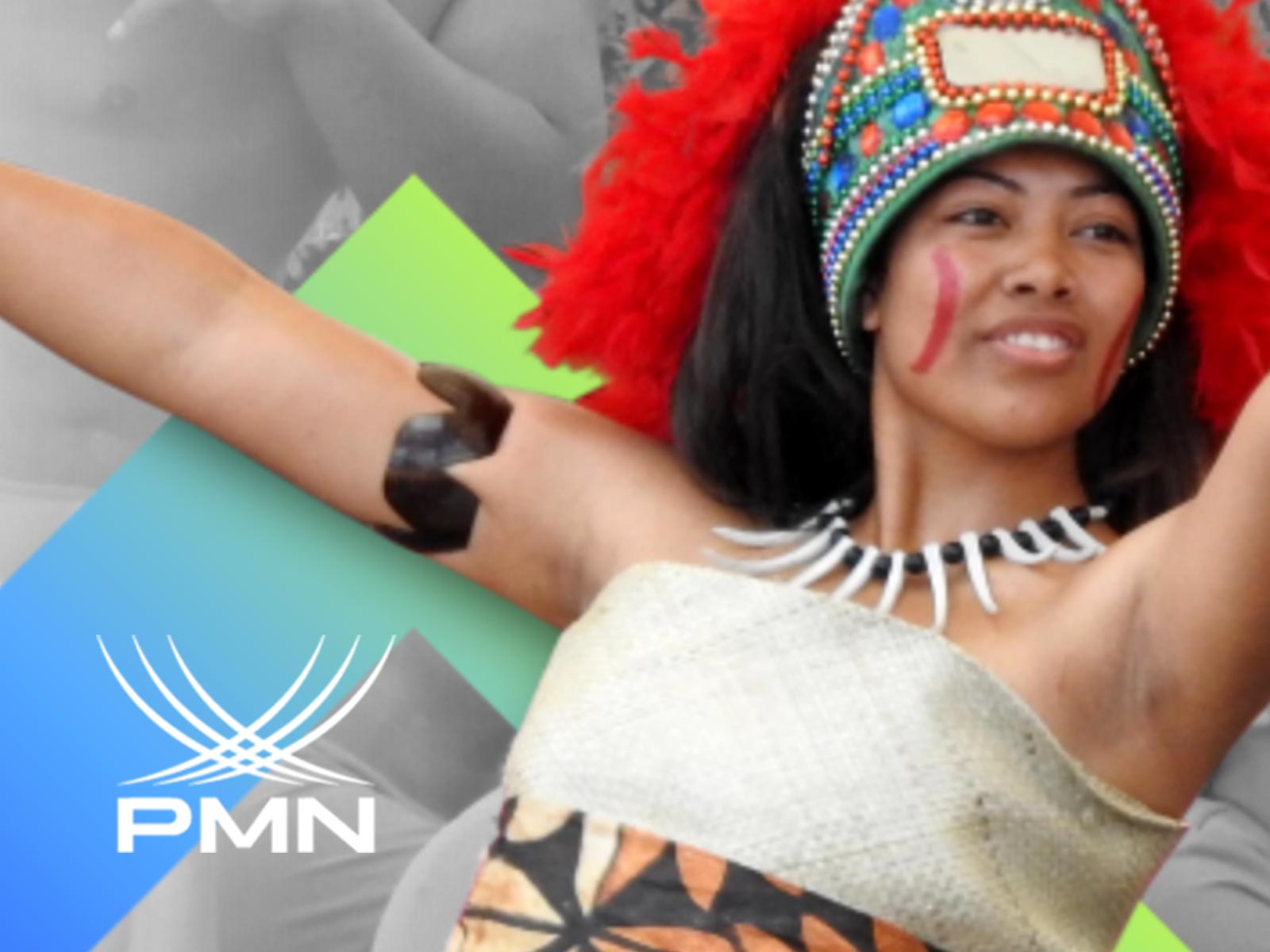 Pacific Media Network
Shifted two stations, Radio 531 PI and Niu FM to new premises, installed two temporary studios, STLs and got both facilities and their network running. Dismantled the old studios, shifted the equipment and installed six studios plus the IT and ICT infrastructure, news, production and network facilities.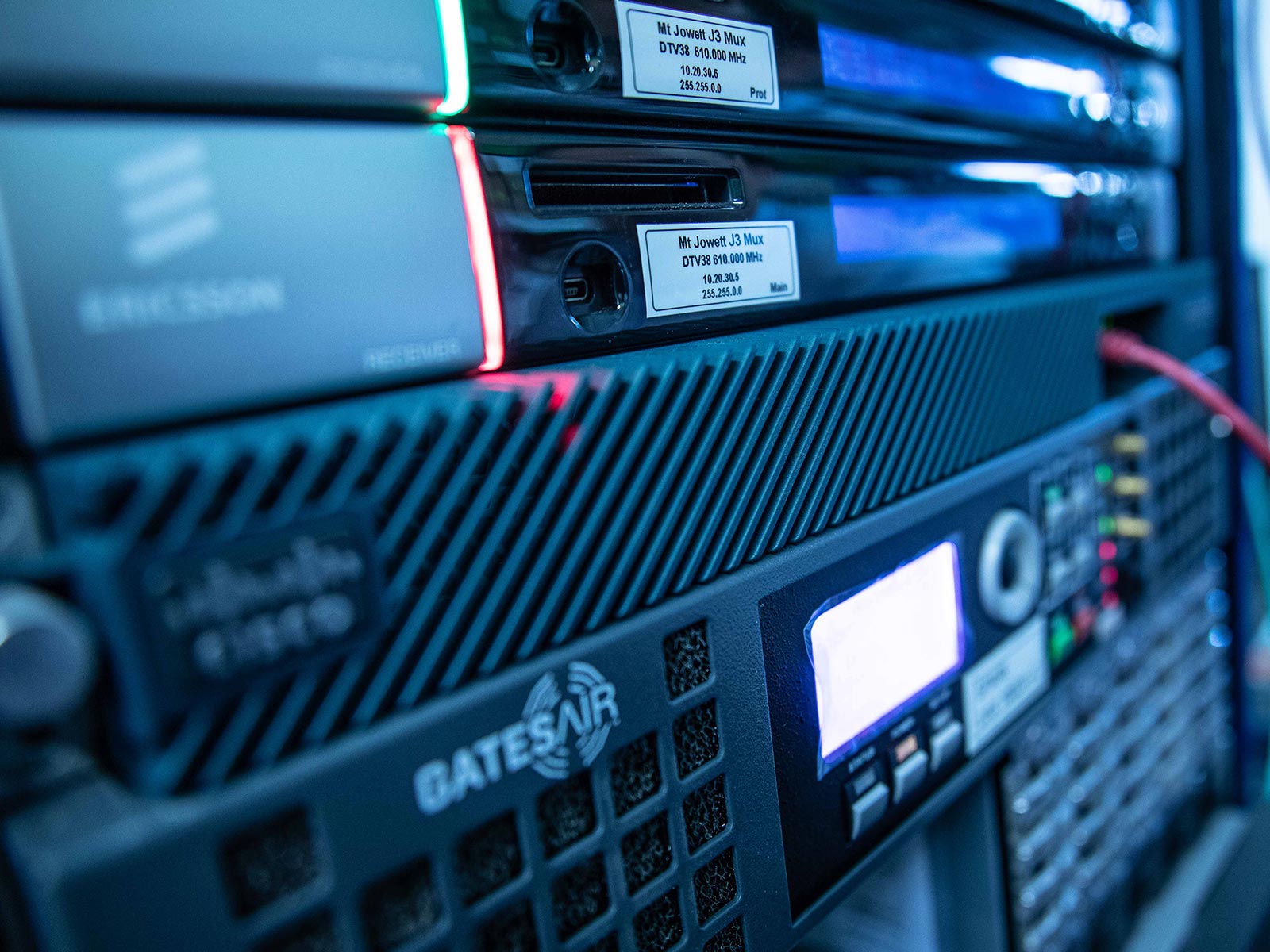 Inflight Productions
Shift of premises. Required dismantling, moving and re-assembly of six racks of equipment and two edit suites. Included arranging power and air conditioning, cable ducts, etc. The prime edit suite was operational by the next day and major rack equipment was running within a week of move.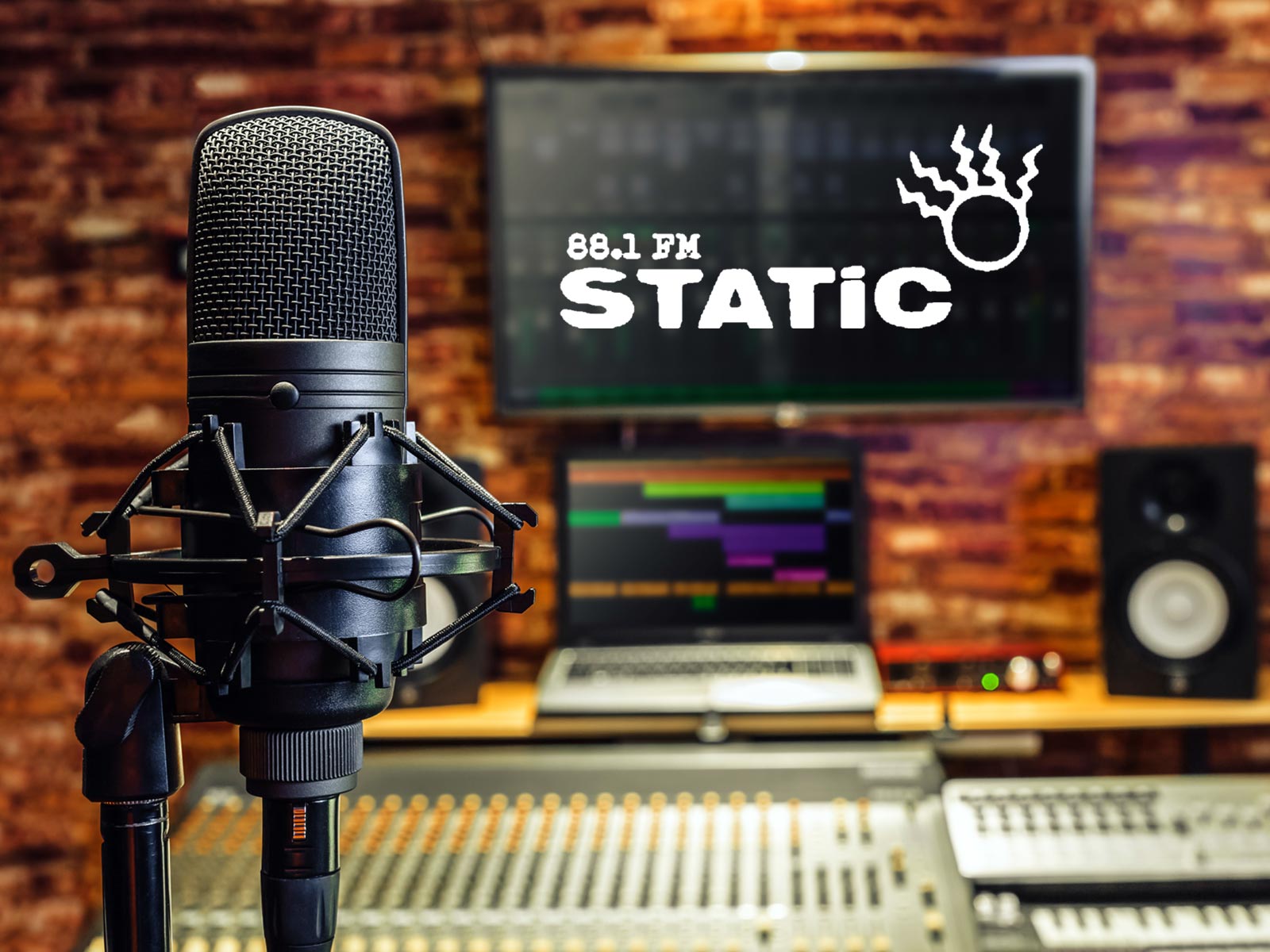 AUT, Static FM - Wakefield St, Auckland
Had three weeks to design and install five studios and shift the radio station. On-air studio with digital desk, two support studios, production studio with Yamaha O2R desk and voice over studio completed within the time frame and budget.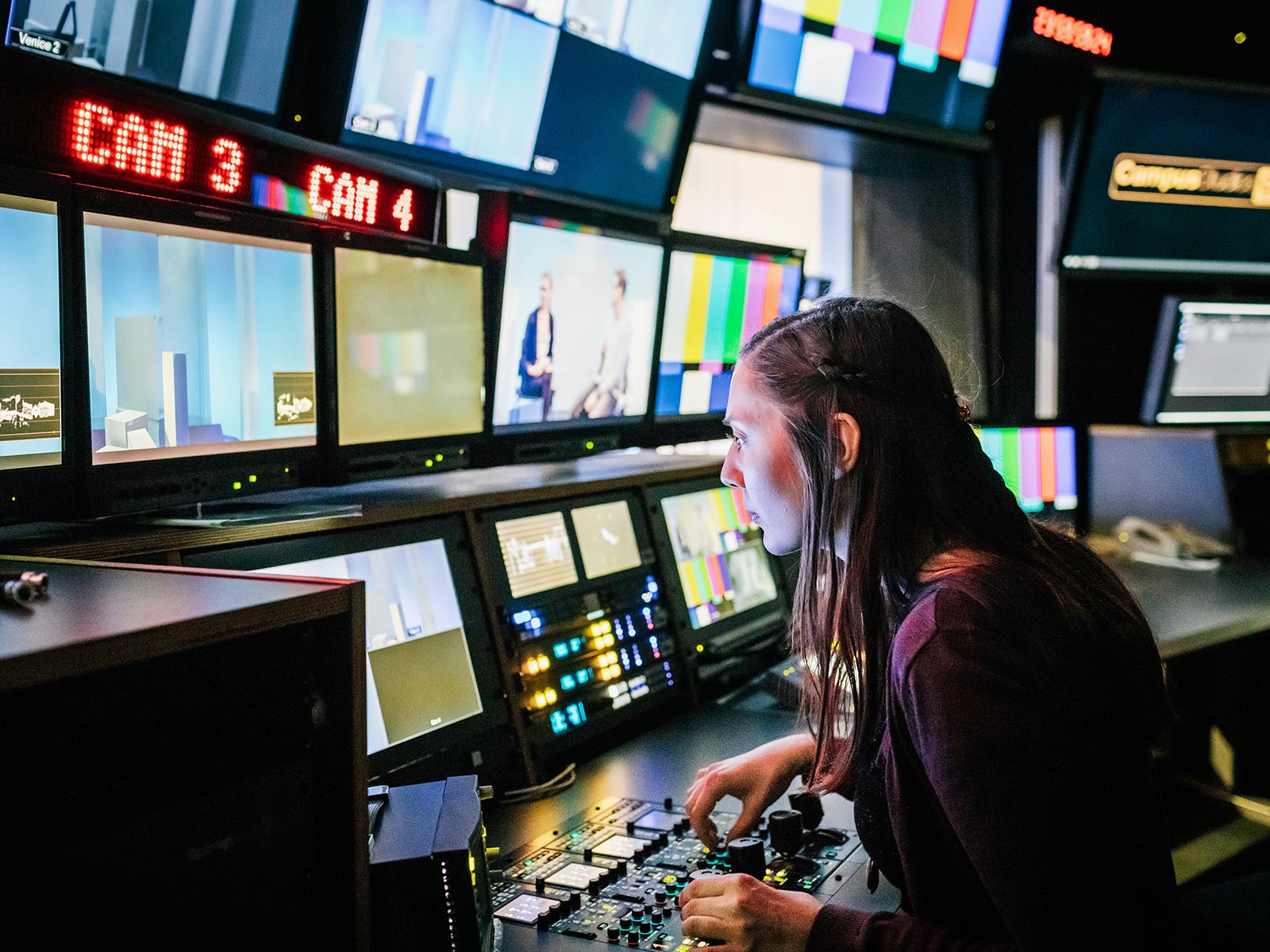 Chinese Voice Broadcasting - Penrose, Auckland
Install two new on-air studios, one studio with on-air Television broadcast facilities, adding another FM station to their existing AM and FM stations and provide switching between them.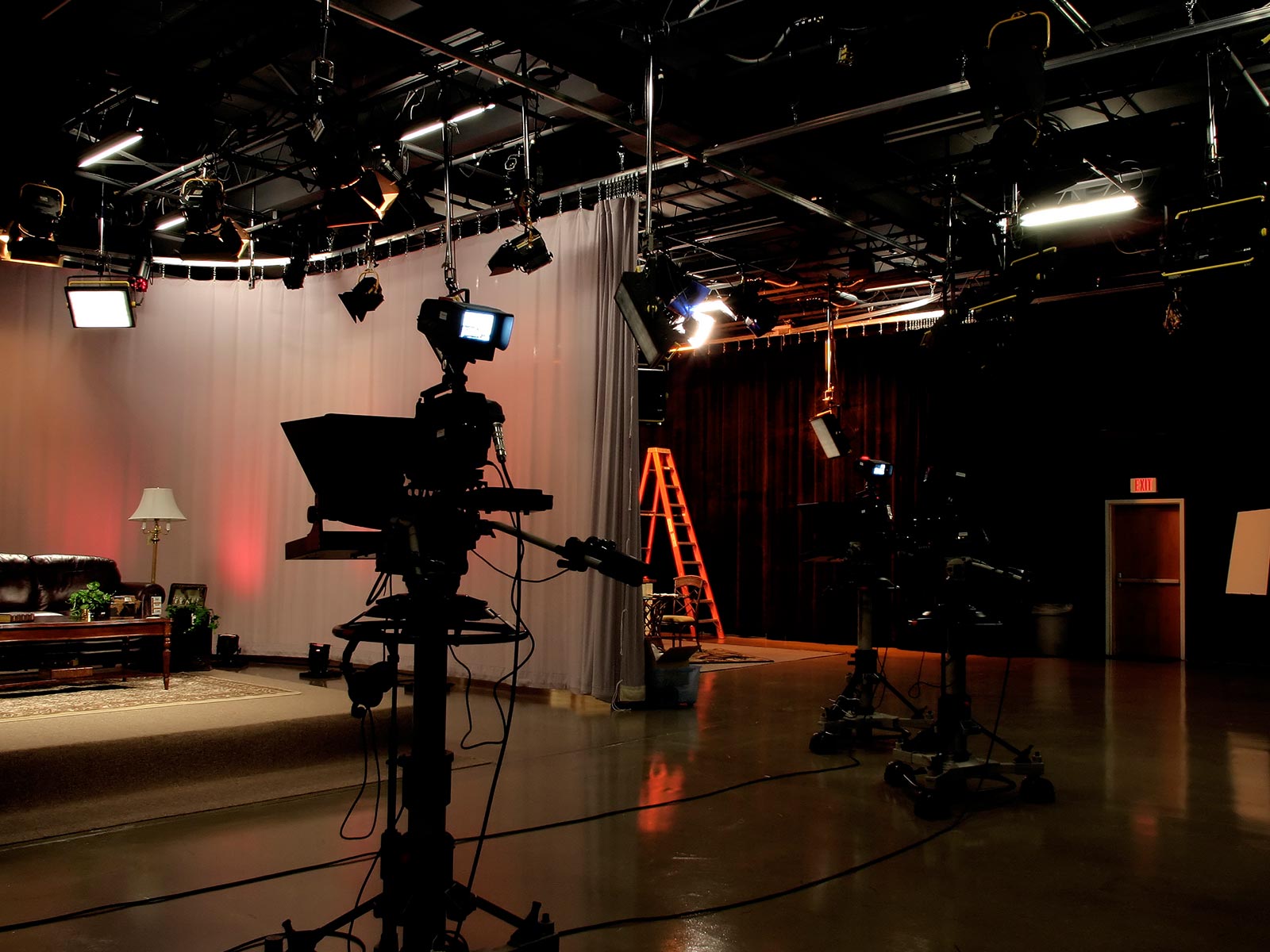 Legge Works - Albany, Auckland
Shift premises, design, build and install editing suites for On-Air Production. Included fitting network storage and network services between edit rooms, booths and CAR.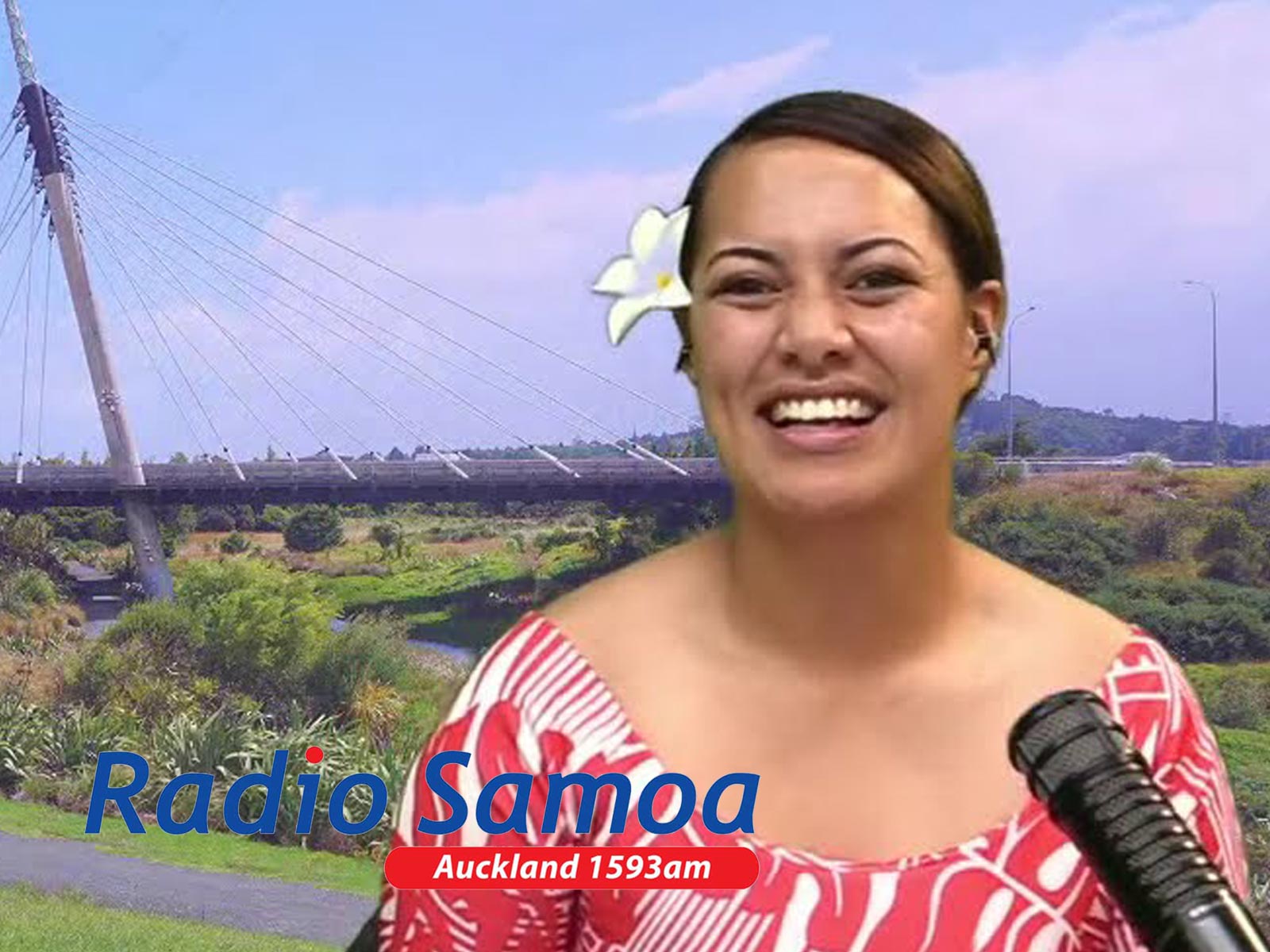 Radio Samoa, Manukau
Shift station, design and build three studios, On-air studio, two support studios, and talk suite, two hop STL, IT, phones and data.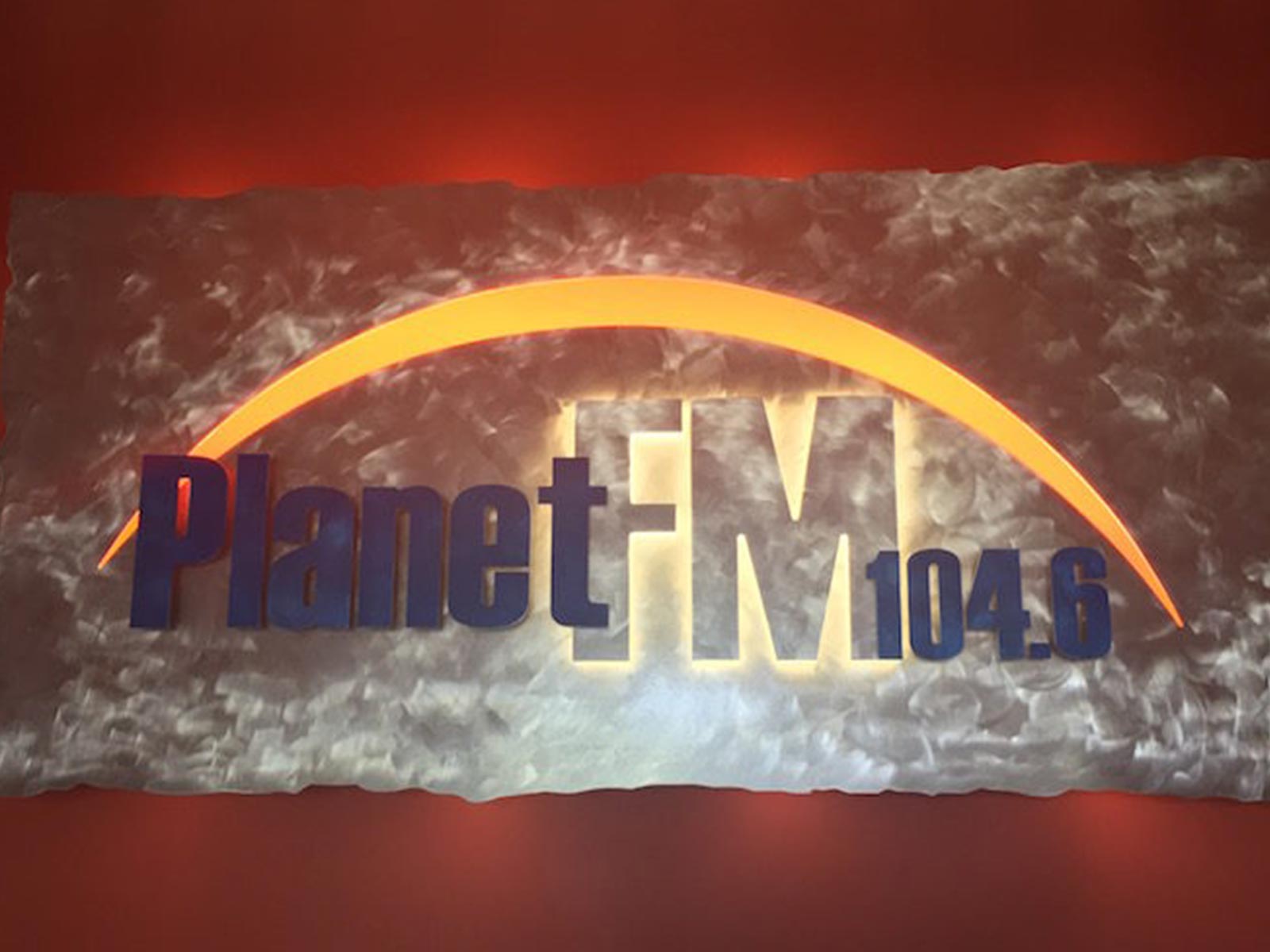 Planet FM - Pt Chevalier, Auckland
Shift the station, design and build five studios, On-Air studio, two support studios, production, talk studio, and news booth, STL, phones and data.

CONNECT
WITH US
Take the first step in finding out more about how we can help you.


+64 9 306 1590
CONTACT US