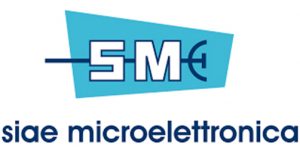 Design, Supply and Support of DMR Systems
Broadtech are the Supply and Support agents in NZ for SIAE Microelettronica (Italy)
– a recognised leader in innovative Digital Microwave Radio solutions.
SIAE products cover a wide range of Carrier-grade equipment;
State-of-the-art Point to Point microwave radio link systems up to 80 GHz; PDH, SDH and Native Ethernet technologies;
Flexible Networking & Multiplexers; Multi-platform Network Management Systems (NMS) and Network Planning Tools.
SIAE equipment has exhibited extremely low MTBF and proven performance in NZ conditions over the past 12+ years
Pricing includes fully optioned equipment and perpetual licences, all capacity licences transparent

Spares management options available; access to a spares pool for standby replacement units to reduce unprotected risks

Broadtech operate a SIAE OSS platform in NZ providing real time monitoring or configuration updates and operational reporting.
The OSS is integrated to our NOC enabling us to monitor or query links on request, or respond to network events 24/7.


We offer this service at a very attractive rate.
Contact us here at Broadtech for all your SIAE Digital Microwave or Digital Radio Link Design needs.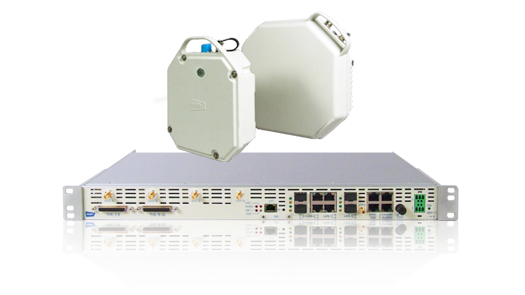 AGS20
The evolutions of the RAN are the main driver for changes in microwave products, like LTE requiring increased throughput and densification of the network, Small Cell and Cloud-RAN. These changes lead to new technologies in microwave industry to improve capacity by using complex modulation formats, dual carrier solutions, using new spectrum (60 GHz, 80 GHz) and to improve network density at street level with NLOS sub 6 GHz.
AGS20 is the unique universal aggregation platform to address all these new application segments in a coherent solution.
ALFOplus
ALFOplus is a Full-Outdoor, full IP Next Generation Microwave Radio. Its zero footprint solution allows for fast rollout of 3G and LTE full IP backhaul network.
Ideal for a fast and flexible evolution towards full IP networks it offers best in class performances and lowest power consumption for a green but performing network.
ALFOplus combines compactness, best in class performances and lowest power consumption in a single efficient and cost effective full-outdoor device.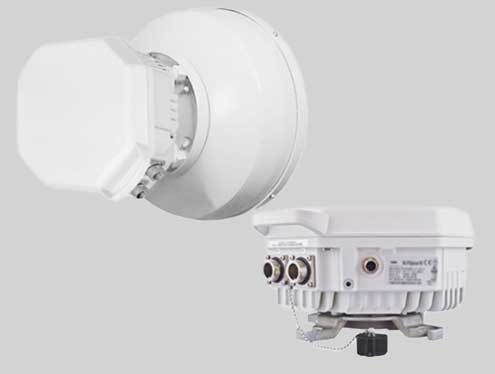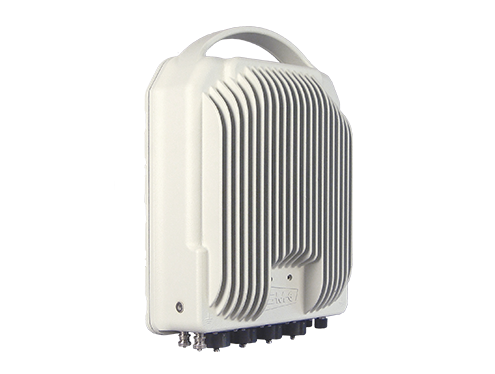 ALFOplus2
With the evolution of mobile technology, microwave radio has evolved to become the predominant technology in mobile backhauling, always offering new and innovative way to enable fast RAN deployments.
ALFOplus2 is the next generation 2/4Gbps full outdoor solution, offering the best TCO solution and field proven in many LTE and LTE-A networks as well as being adopted in private network and Internet Service Providers (ISP) for its extreme versatility.
ALFOplus2 the RF Multicore solution.
ALFOplus80HDX
Whether in mobile, fixed or private networks the E-band millimetre wave represents a new fundamental technology tool bridging the gap between fibre high capacity systems and flexible cost effective wireless transmission. Fibre like capacity, highest deployment flexibility and retaining operational behaviour homogeneous to traditional microwave, allows operators to fully leverage existing knowledge and skills, minimising the introduction costs, while modernising the transport network.
ALFOplus 80HDX : 10 Gbps ultra high capacity E-band solution proven, tested for 5G.
ALFOplus 80HD : 2,5 Gbps E-band full outdoor solution proven in mobile and private networks.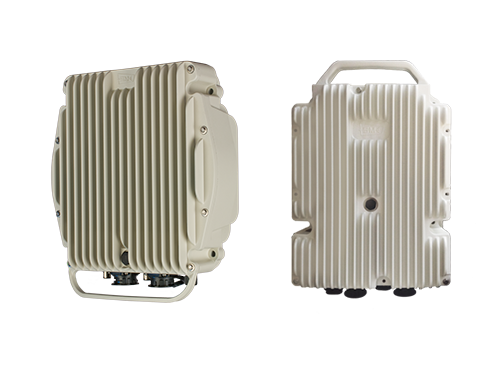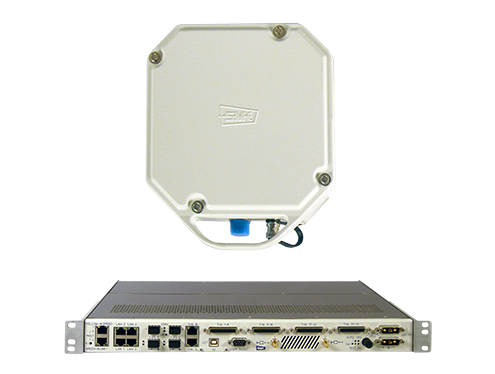 ALS Series
Does your Backhaul network require a transport solution with great flexibility to support multiple access technologies?
ALS Series provides Native IP, Native PDH and SDH connections to address all your traffic needs in a single equipment solution.
It covers any market segment ranging from cost-sensitive applications to advanced network implementations in which high capacities, complex protection schemes and excellent reliability are mandatory.
ALS, 4 to 42 GHz microwave system packet and hybrid configuration:
TL Series
Hybrid TDM/Packet trunking solution for high capacity long distance backbone applications. With up to 16 RF channels and N+0/N+1 configurations, the TL is capable of providing various solutions for high capacity wireless transport infrastructures.
Suitable for multiple applications, from wireless backbone, spur and fibre back-up, and capable of reaching critical locations providing connectivity over water and terrain that other transport media would fail to reach.
TL is available in all frequency bands from 4 to 13 Ghz with up to 16 STM-1 or 4 Gbits capacity, in N+1 or N+0 & M+1 or M+0 configurations. In addition, for IP applications a L2 switch is embedded in the equipment.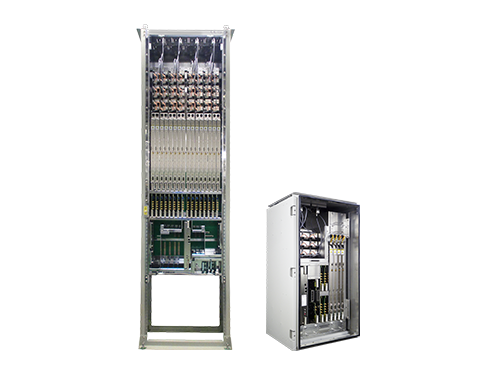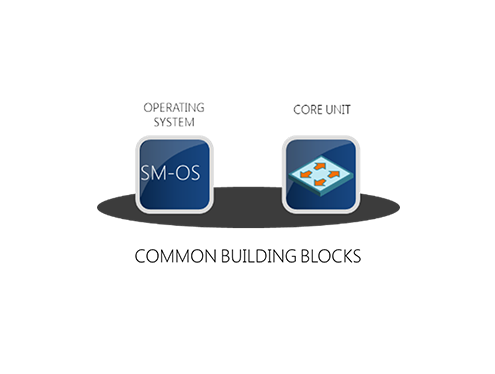 SM-OS
SM-OS is the common Operating System powering all SIAE MW products. This concept is paramount to any portfolio that aims to satisfy the transport needs.
SM-OS guarantees seamless operational behaviour in all mechanical arrangements (either split-mount, full outdoor or aggregating platforms), frequency of operation, or architectural design.

CONNECT
WITH US
Take the first step in finding out more about how we can help you.


+64 9 306 1590
CONTACT US