Network Operations and Maintenance
The Technical engineering team at Broadtech provide Network Operations and Maintenance support services to transmission networks and technical sites nationwide. Technical and transmission network systems that Broadtech supplies and supports include:
Digital Television Broadcasting
Radio Broadcasting
Cellular Telecommunications
Wireless Broadband
Broadtech's network operations portfolio extends from looking after the Broadtech Group's own national networks of Transmission Towers and Digital Terrestrial Television sites, for its network infrastructure subsidiary Johnston Dick & Associated Ltd ('JDA'), through to providing technical support services for third-party Operators' Technical Facilities; such as the Sky Tower transmission facilities in Auckland, and the Parahaki Transmission Station for Whangarei District Council.
Network operations services that Broadtech provide include:
Tower installation and commissioning
Radio Spectrum Licensing
Antenna Systems design
Network equipment sourcing, installation and integration
Operational Alarms monitoring and response
Power Systems maintenance
Tower infrastructure maintenance and upgrading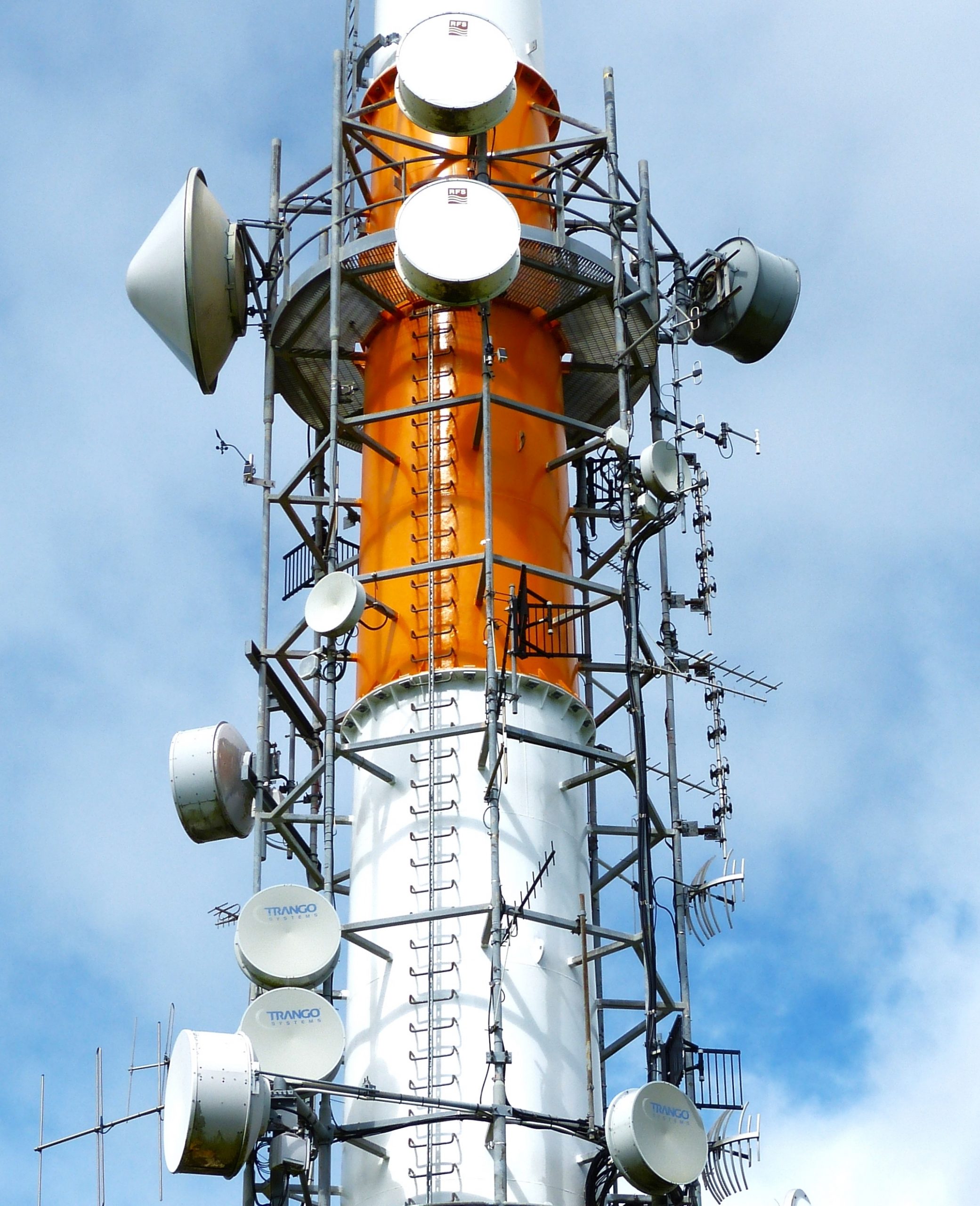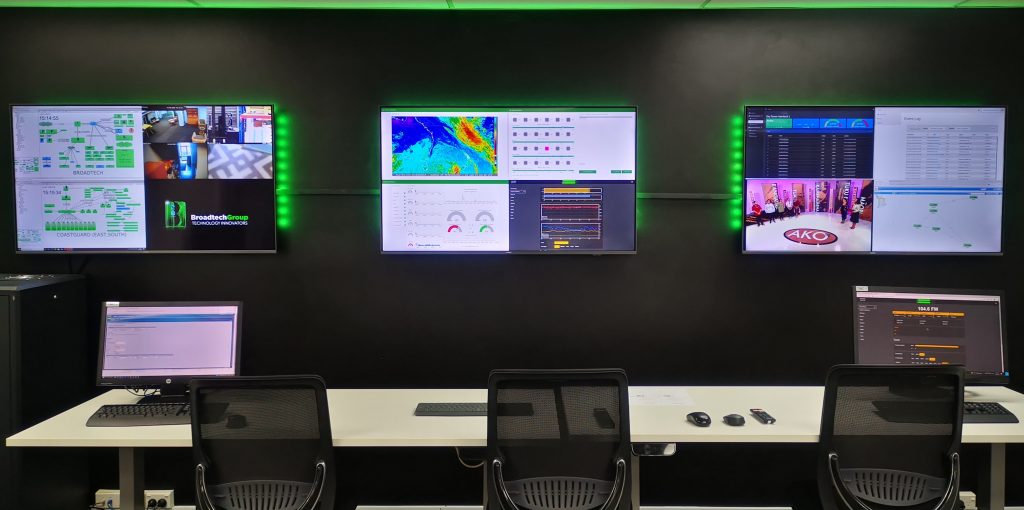 Network Operations Centre (24/7)
To support our transmission and broadcasting site infrastructure, we operate a network operations centre ('NOC') in Auckland and deployed site/system monitoring platforms that provide full visibility of remote network elements' status and fault alarms.
We are able to deploy and extend this system to client sites and network equipment to provide the centralised level of remote service monitoring, as well as the option of 24/7 callout response via our national network of regionally based technicians around the country.

CONNECT
WITH US
Take the first step in finding out more about how we can help you.


+64 9 306 1590
CONTACT US