Broadtech has end-to-end technical experience in the design, build and support of customised coverage solutions.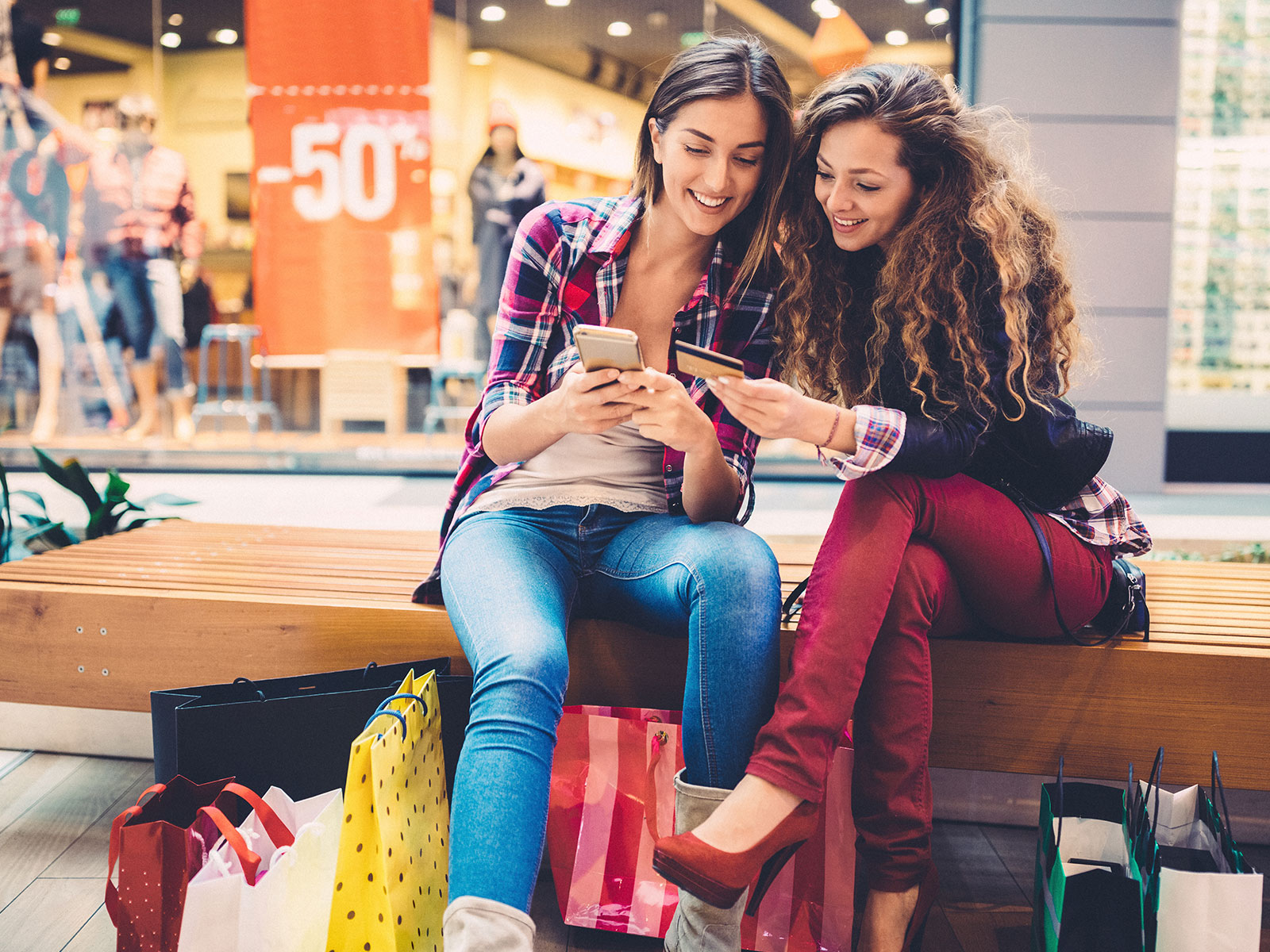 Distributed Antenna Systems (DAS)
We can assist with or deliver coverage solutions for Isolated, Indoor or densely populated locations:
isolated campus locations
commercial realty, skyscrapers
large retail shopping malls
underground tunnels, carparks
sports and events arenas, and
any other large public complexes
Developers might choose to develop and install a DAS network in order to provide competitive advantage or ensure customer assurance of cellular coverage within their complex or location. Broadtech could implement the DAS and then invite and interconnect all the Mobile Operators.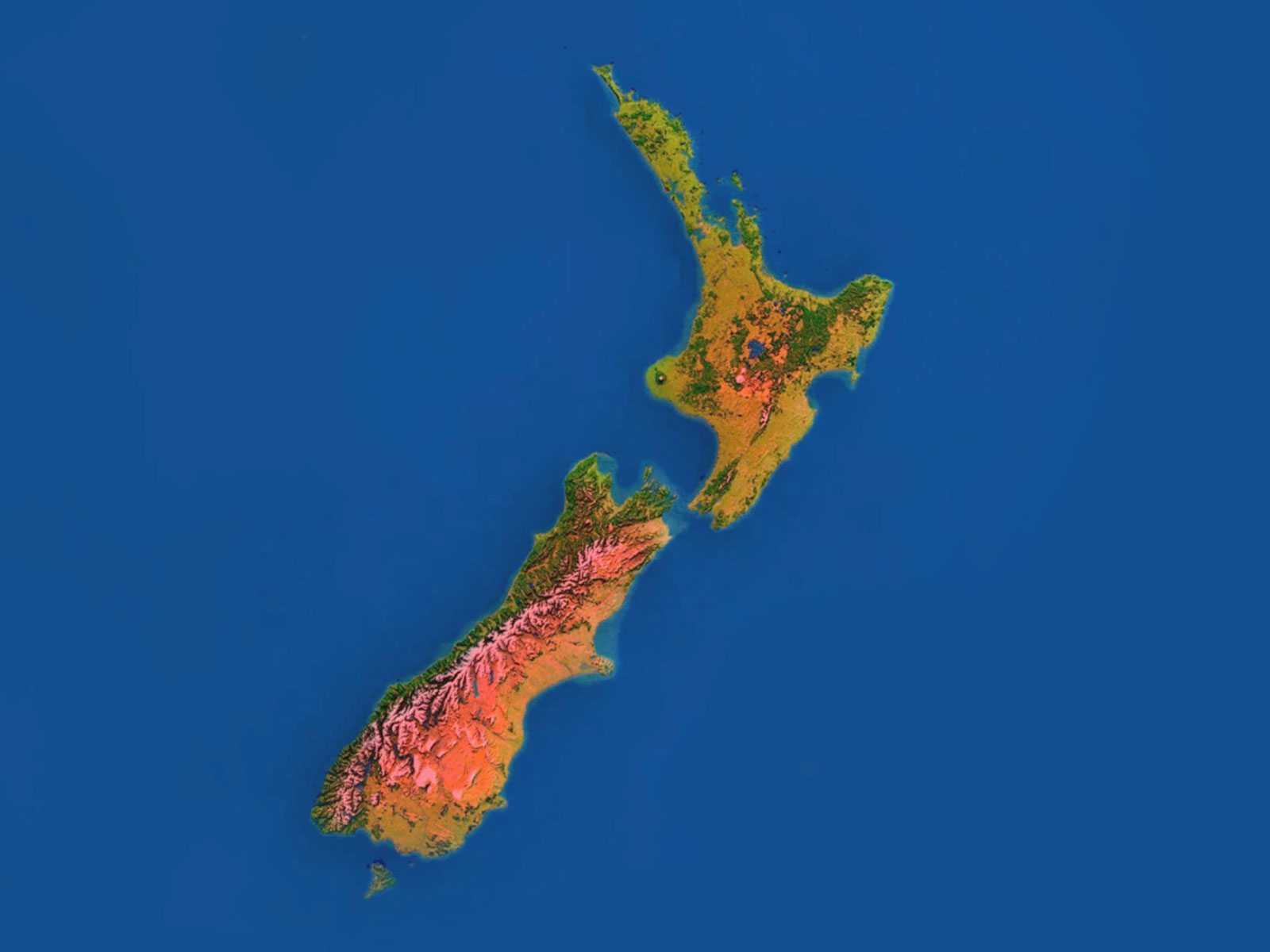 Coverage Planning
Broadtech operates a purpose-built computer database that stores and relates both Land terrain profiles and NZ Census information. This system enables us to predict, analyse and graphically display models of telecommunications, radio, or television signal coverage from any point and at any elevation throughout New Zealand. The 3D output includes coverage maps and path analyses.
These results can also be instantly related to demographic data from the NZ Census database, enabling clients to see their potential signal coverage and analyse it by demographic breakdown on all major Census parameters.
Planning and prediction are integral parts of any network system design as they ensure optimised use of available resources including spectrum, power and equipment. We can assist with and undertake all stages from coverage prediction and network design through to equipment delivery and network integration into service.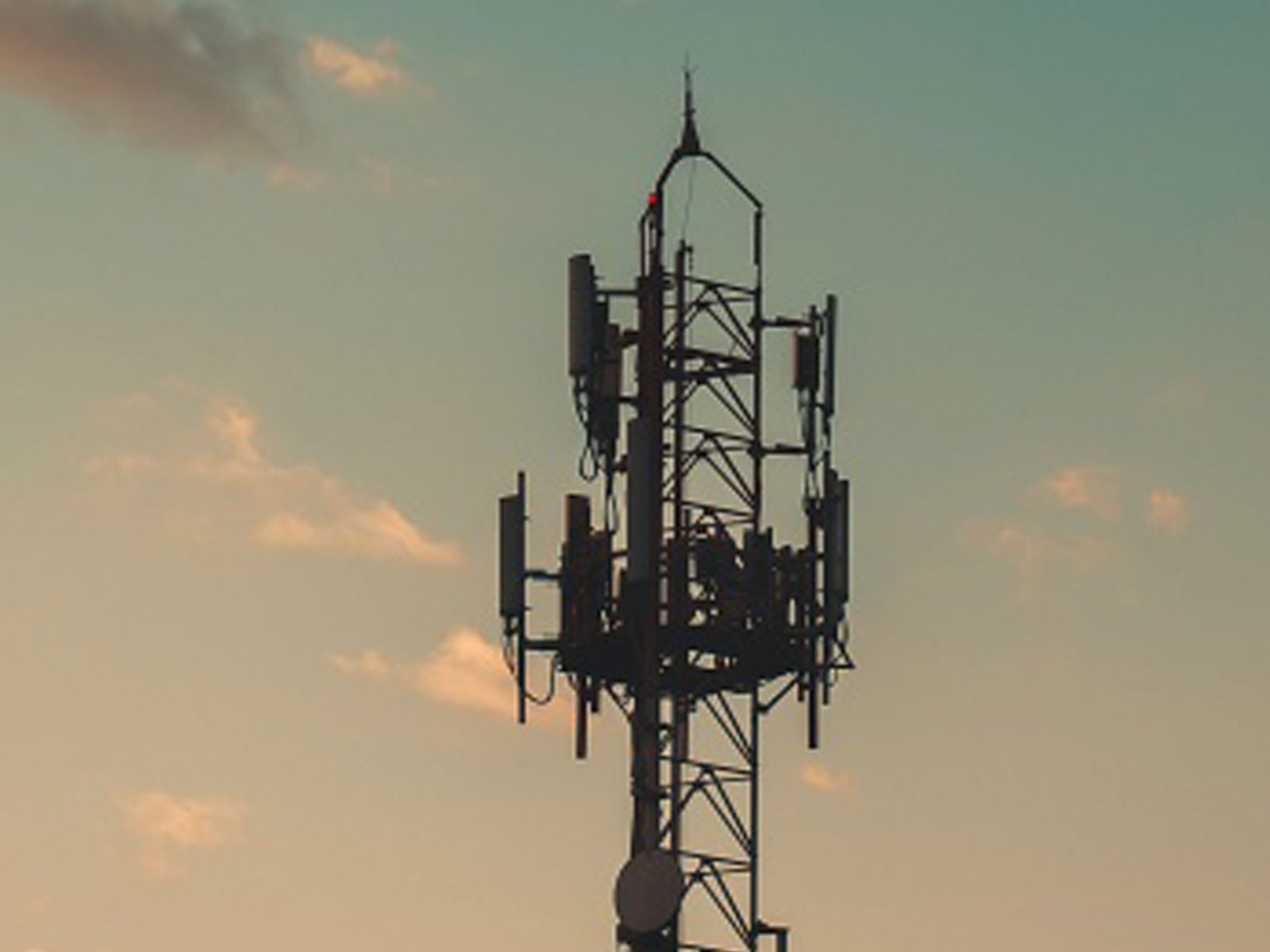 Coverage Audits
Broadtech maintains an extensive range of specialised test equipment and a field survey vehicle that enables collection of necessary field measurements for coverage audits.
Broadtech services in this area can determine whether or not a system or new network meets licensed specifications or operating as designed. We can also undertake interference audits to determine the origin of interfering signals, or to find out whether or not a client's transmissions are interfering with any other broadcaster.
Some examples of wide area coverage surveys and audits Broadtech has completed:
Sky Tower's FM transmission system
Most of TV3 and C4's networks
Ruru Site's FM transmission system in the Waikato region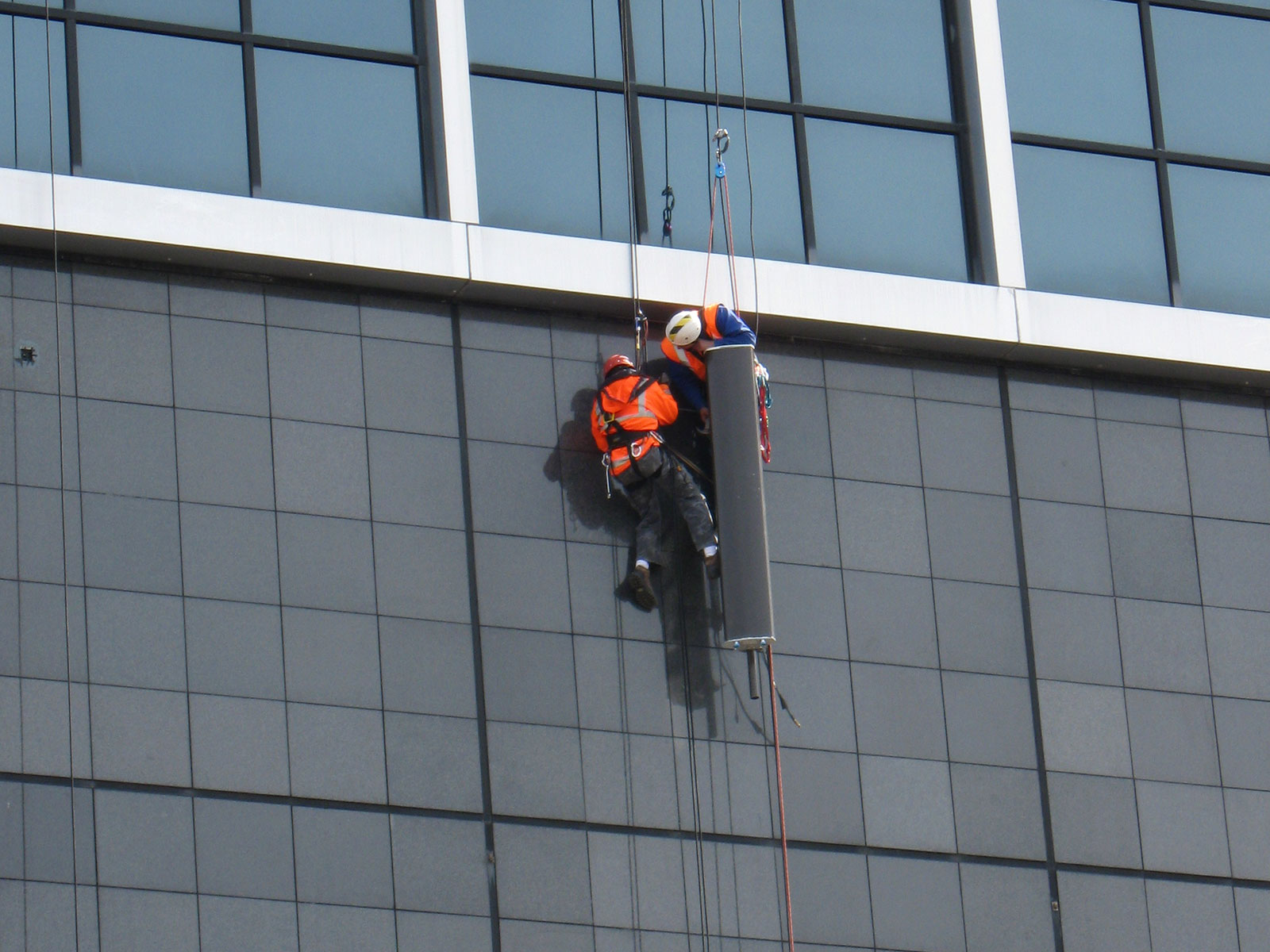 Find a Site
Broadtech has extensive experience in locating potential transmission sites for all types of broadcasting including cellular, television, FM radio, land mobile, and all types of data linking to suit clients' needs. We have experience with landowner title searches, resource consent applications and contract negotiation. Broadtech can suggest suitable co-site locations and provide advice regarding rental costs, and contractual arrangements.
Broadtech could also assess your property, rooftop or transmission facility, and if ideal, assist to find possible transmission tenants to earn some additional income.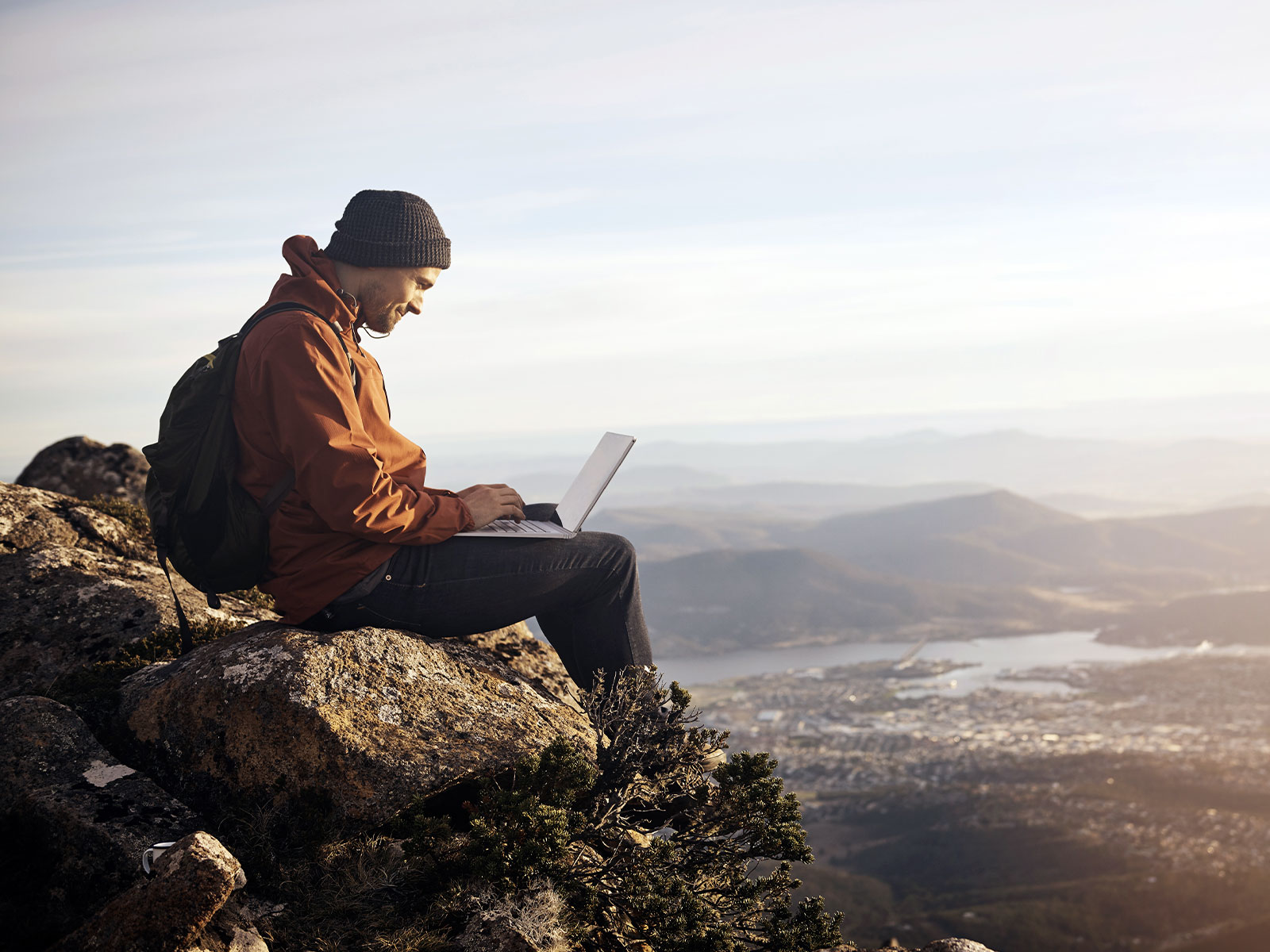 Intervisibility
An important tool in site scoping studies is an intervisibility analysis. This allows Broadtech to show clients what they can expect to see from a given point anywhere in New Zealand.
Although this technique requires refinement to predict coverage of radio waves, it is a relatively fast and efficient way to get a feel for potential transmitter locations, as various transmit and receive antenna heights can be entered to quickly establish the most suitable height of a transmitter or receiver. These features are especially useful during initial planning stages if many of the finer details have not been determined.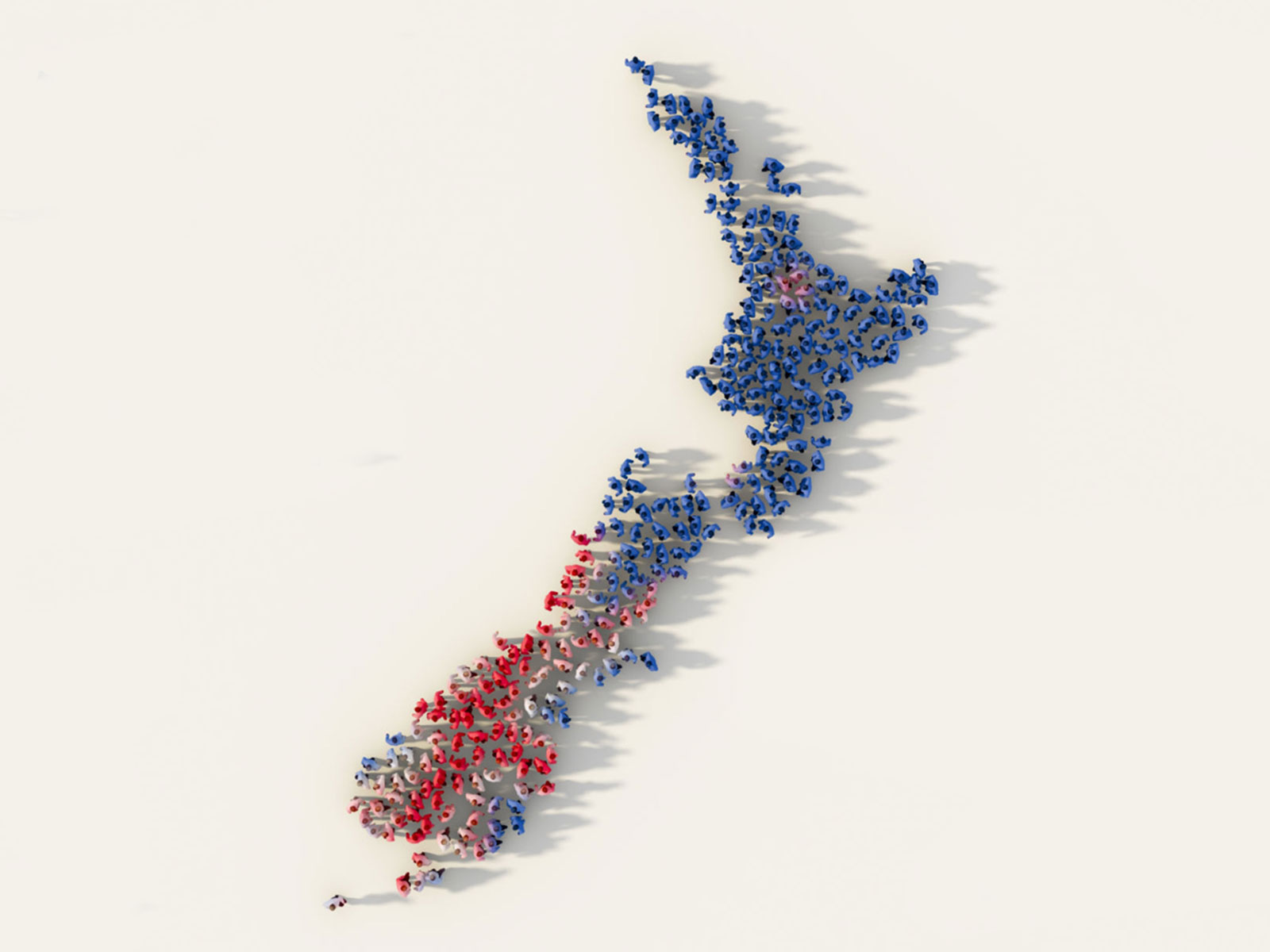 Population Analysis
For all broadcasting systems, it is important to determine which geographical areas contain the intended audience and which do not, so sufficient signal can be provided where required, yet minimised elsewhere, thus enabling the design of an efficient system. This task can be easily performed by Broadtech's purpose-built computer database.
Populations can be analysed in terms of received field strength to determine what grade of service they may expect to receive. We can also produce demographics for all census categories including age, ethnicity and salary.
Customised Technology Design
Broadtech has end-to-end technical experience in the design, build and support of customised coverage solutions.

CONNECT
WITH US
Take the first step in finding out more about how we can help you.


+64 9 306 1590
CONTACT US